Category Archives:
Children
The ridiculous lashes and kissable lips on Max keep me wrapped around his being, all day, every day.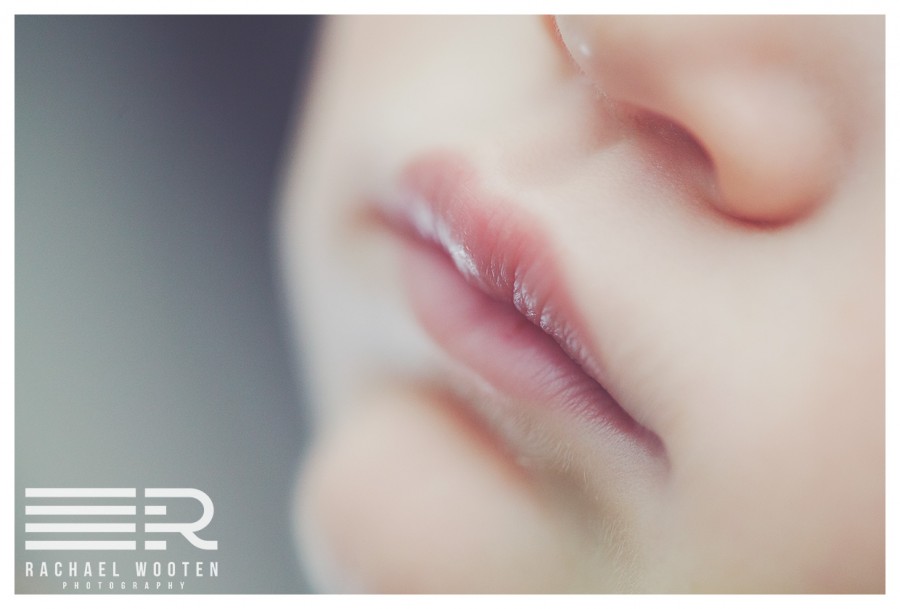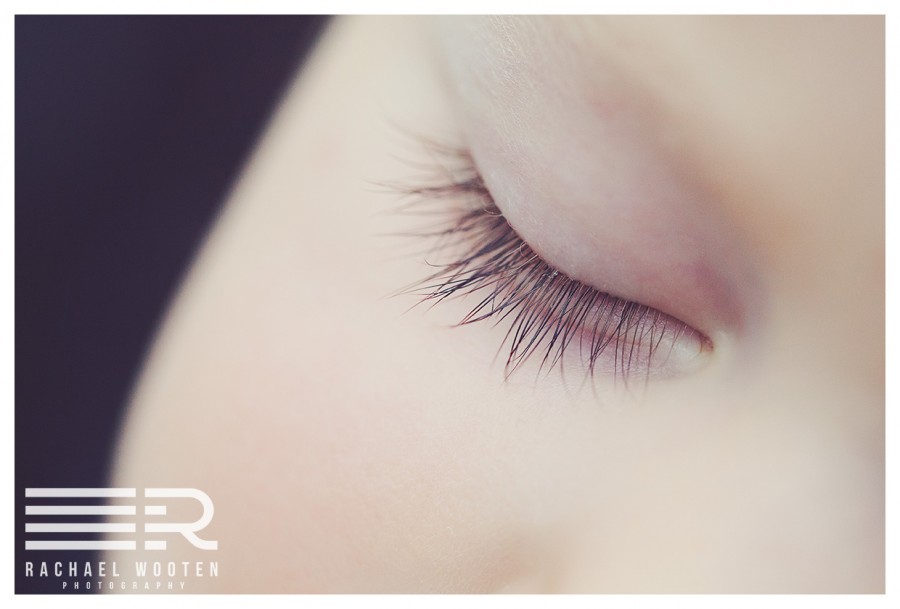 Happy Valentine's Day! <3  I guess we're making it a tradition for this crazy cool family to show up on the blog for Valentine's. Last year we weren't quite as fortunate with weather…..see here. I've shot these guys at least 5 times at this point and it is better and better each time. Nicole got a "crazy idea" in her head and we ran with it. She wanted to do this shoot with her boys and it turned out so freaking adorable, not crazy at all! I love when someone comes to me with an idea and we can get together to figure out how to make it happen. This is something pretty simple, but just enough to give that styled oomph. And how cute are Cole and Christopher????? I about died at the blazers and suspenders. Don't listen to the naysayers who think you can't dress up and have fun with boys!
Hope you enjoy. Leave these hotties some love!!!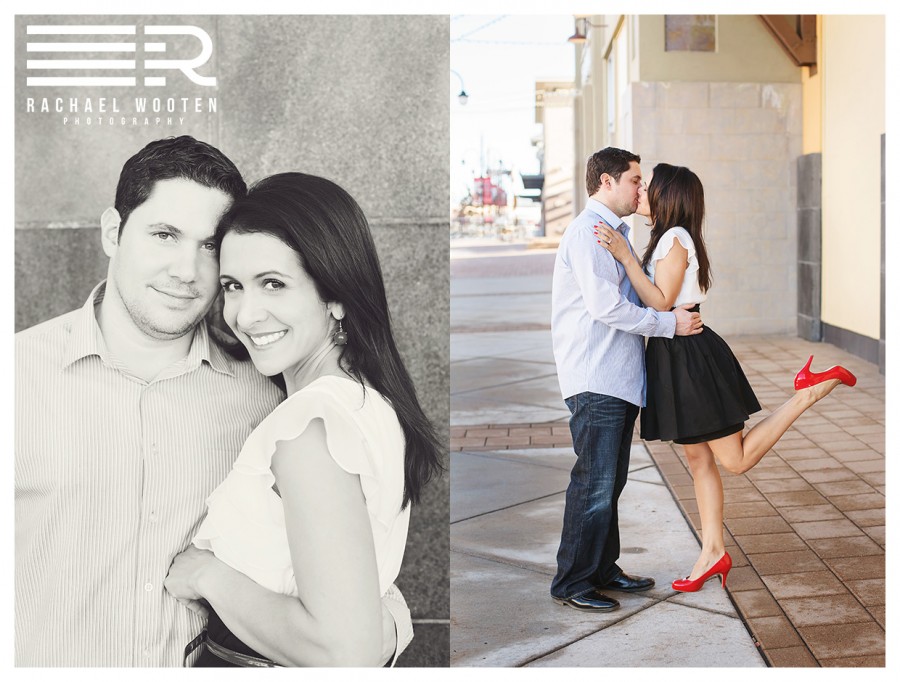 Max // 19 months. Unpredictable. Aggressive. Observing. Adorable. The totally unexpected rainbow of our life.