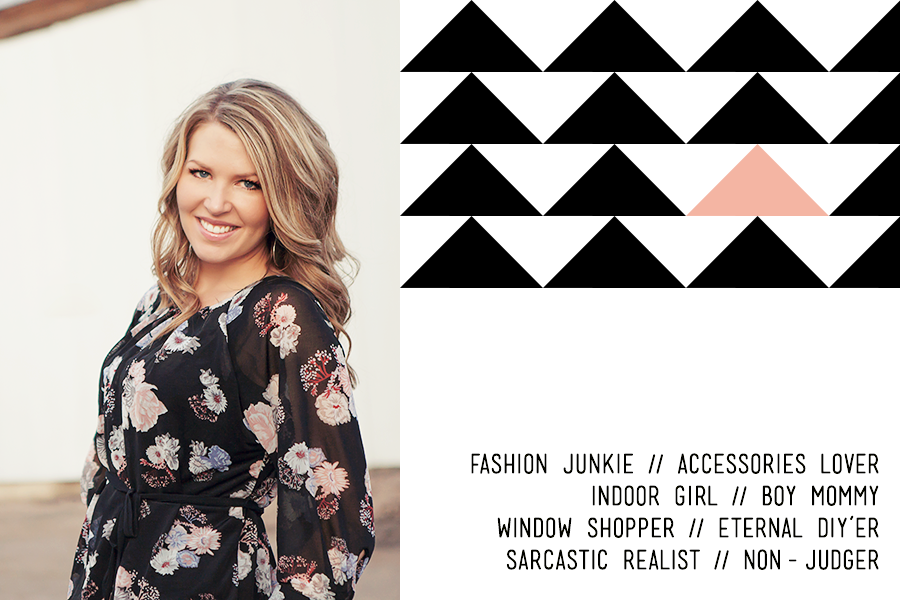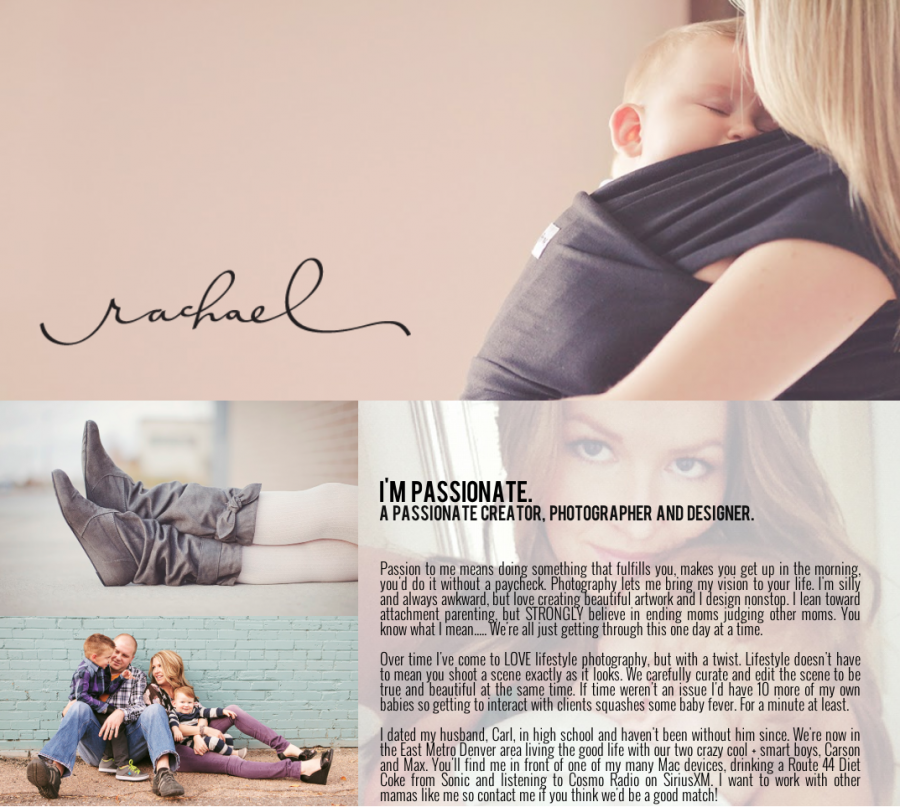 Want more about my sessions and style? Go to the session breakdown page. My everyday life is on the blog and on instagram.
Find me up there in the CONTACT tab, at rachael@rachaelwooten.com, on Facebook, on Twitter and on Pinterest.
If you want more time to talk face-to-face we can go on a play date or have a date on Skype.
( photos by me, jamie fitzgerald photography and heather jadd photography <3 )