I'm chugging along, it's a gorgeous fall here in Colorado. I'm shooting babies and family holiday photos and then…BAM! It happens.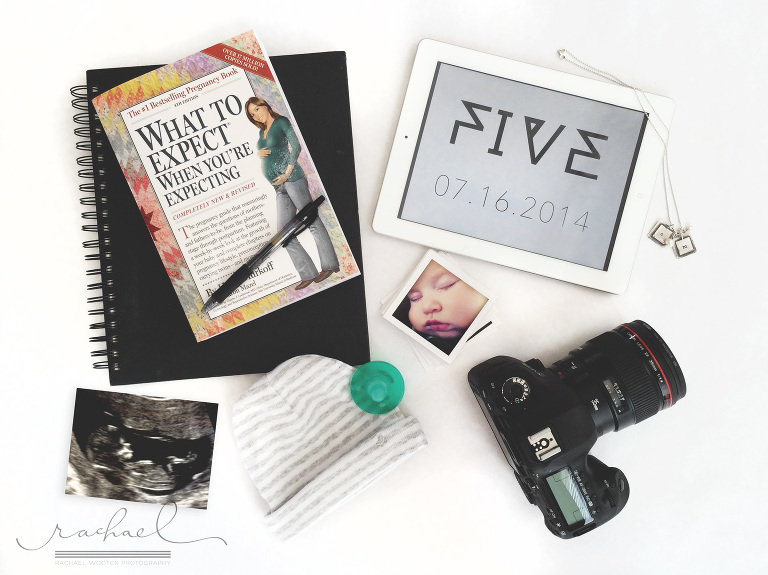 I'm pregnant, folks. I almost said y'all, but I've never said y'all a day in my life. Life sure does work in funny ways. Thirteen years ago when I was just dating a kid named Carl we had the conversations about how many kids we wanted. He, coming from a family of four, thought two was the right number. I, as an only child, also thought two was my ideal. I truly believed that, and still kind of do, but living it is totally different. I so vividly remember soaking Max in and thinking every step would be my last in that kind of moment. Being xx weeks pregnant. Feeling each little kick inside me. The entire birth process. I can't believe I am so lucky that I get to do it one more time.
Today I am a day away from entering the second trimester. I am running on about a week of feeling like 90% of a human again. I've been WAY more sick with this pregnancy than the other two and the exhaustion really is worse than I even remember it. For two months straight I've loathed my desk and been married to the couch. Now I'm getting my energy back and can start working on all the projects that I was in the middle of during the fall. I have a mom style blog coming that I am SO excited about and tons of sessions to blog. I am going to try and take lots of selfies this pregnancy too or think of some sort of fun way to document it. To illustrate my tiredness….I bought myself a new upgraded camera finally for Christmas. It has sat on my desk in the box until I put it right up in that photo today. Who am I??!?!?!? Please, come back self. I've missed you!
This year will be interesting and I'm anxious to see where it takes us. Wish me luck! 🙂