I'm so proud to show off the rest of Annie's session you got a little sneak peek of earlier. We got a great mix of country girl next door and fierceness. I told you about the amazing Finley, Annie's horse, before. He is massive and definitely the largest prop I've ever used. 😉  Annie has such high goals in her life and for her future. It is very inspiring to meet a young lady with more drive than most adults I've known!
Annie, you're stunning! It is a pleasure working with you and thanks for not laughing at me too hard when I trip. 🙂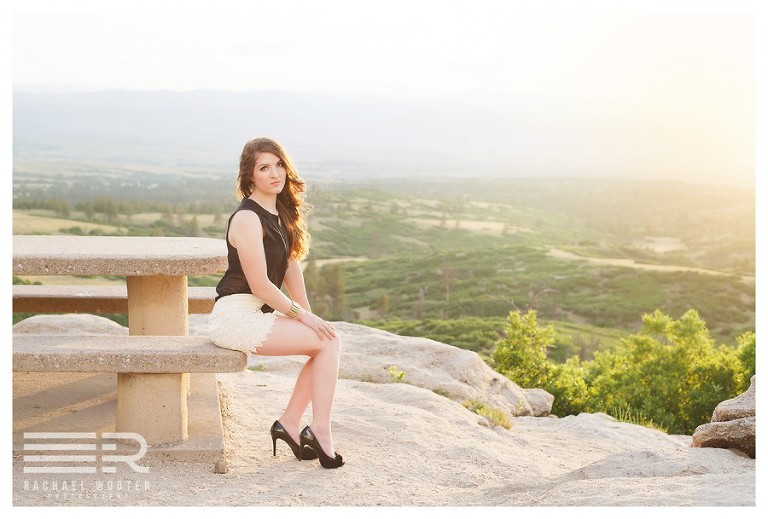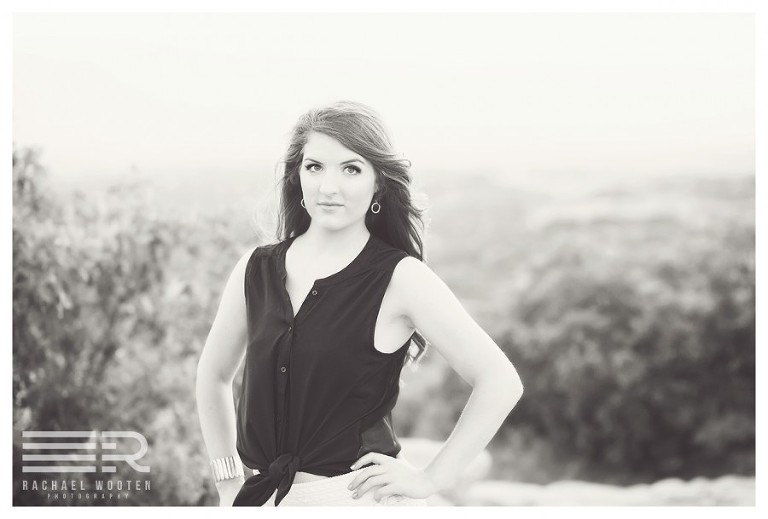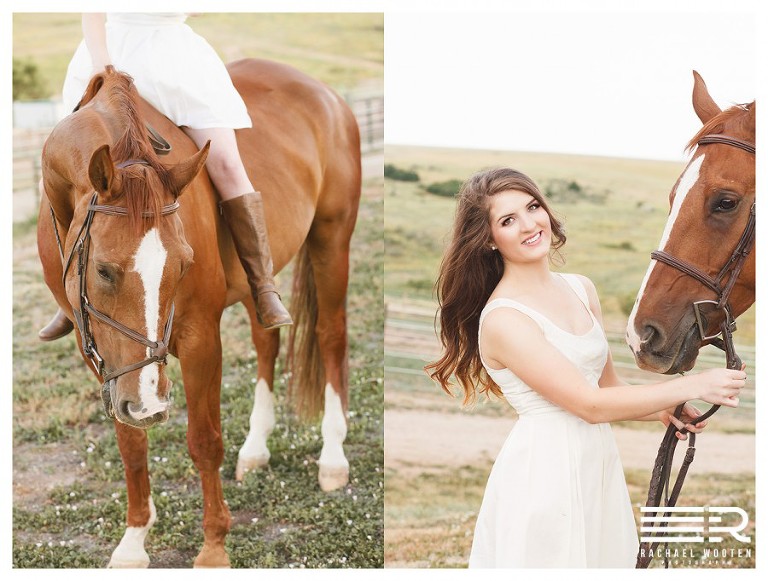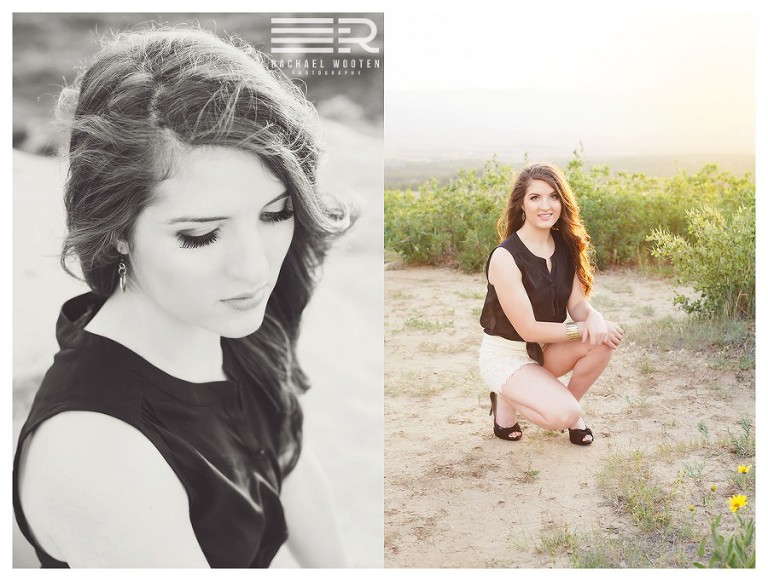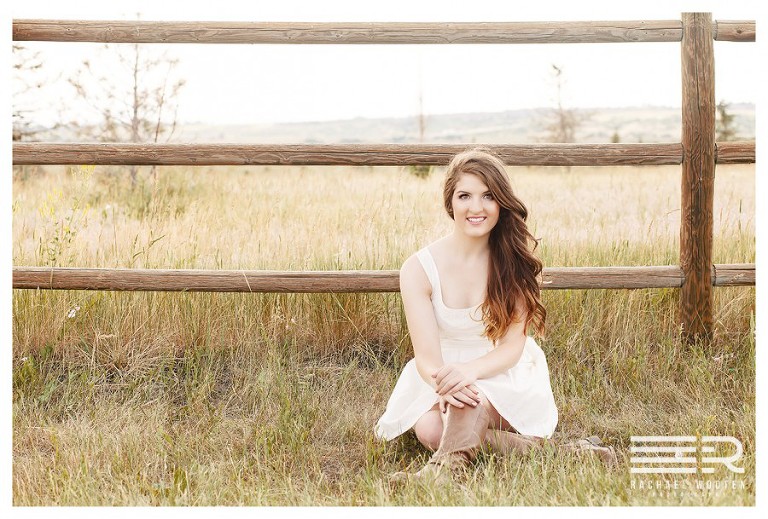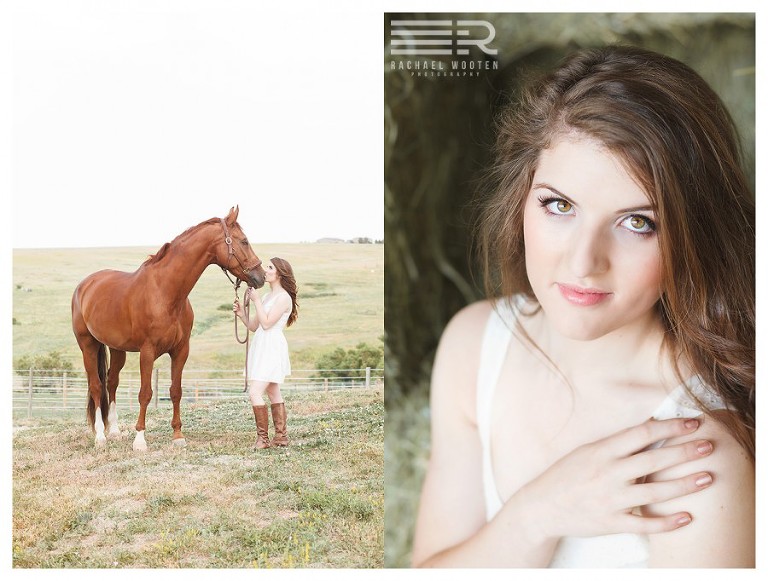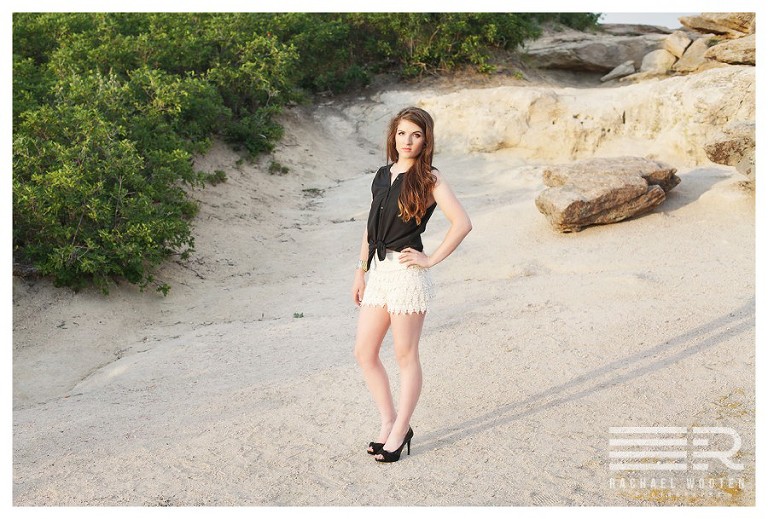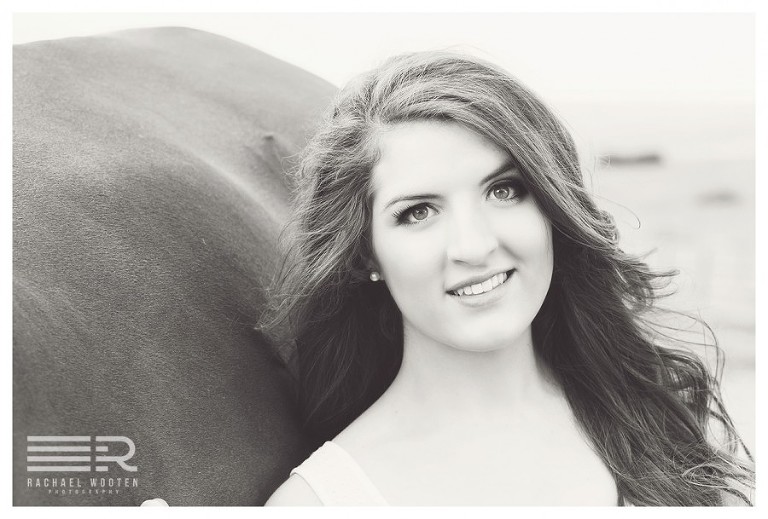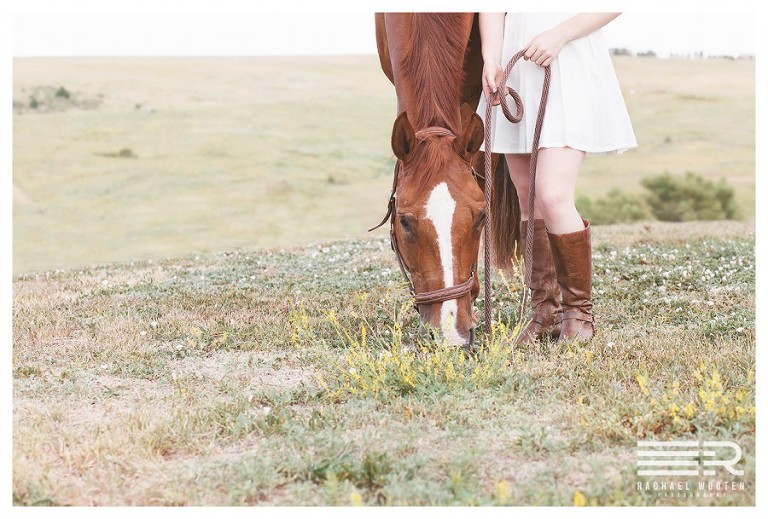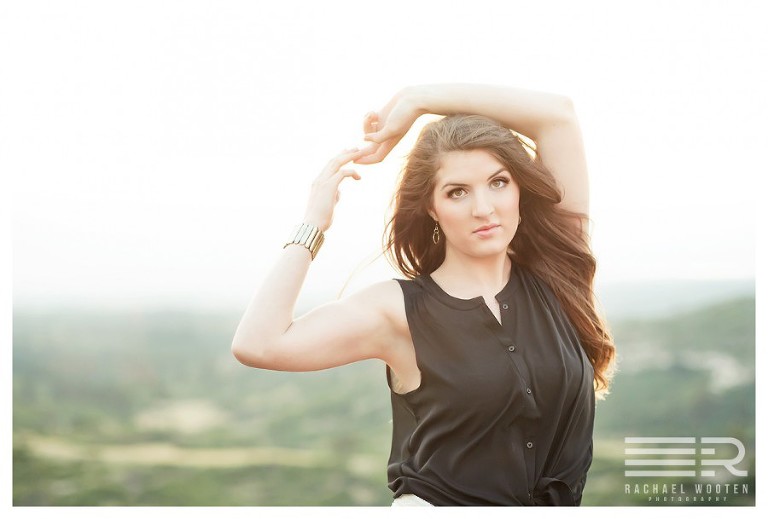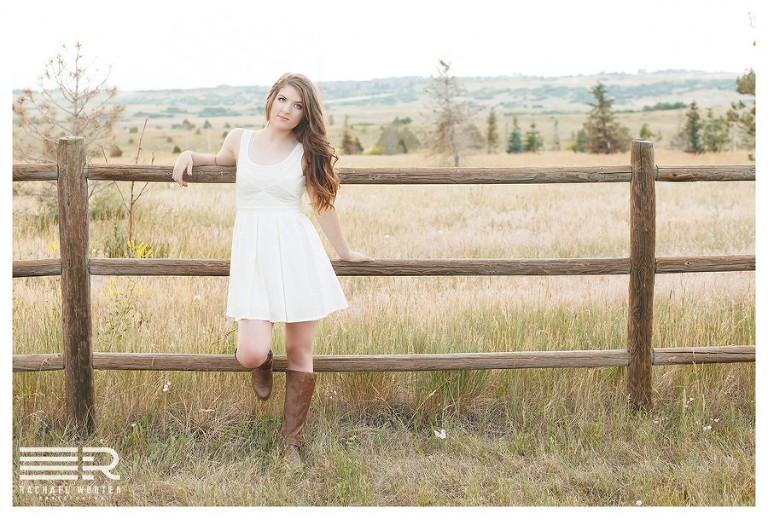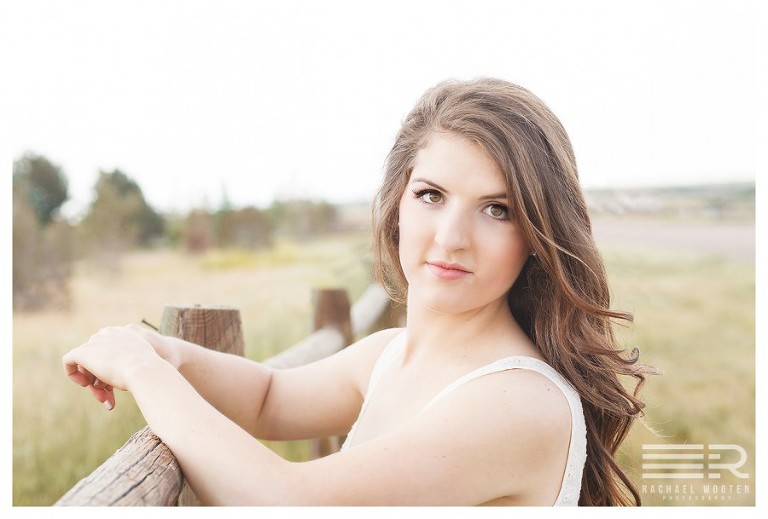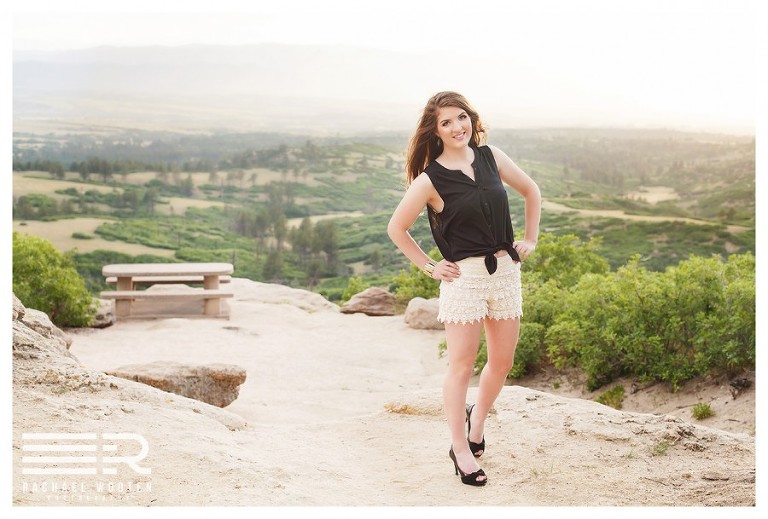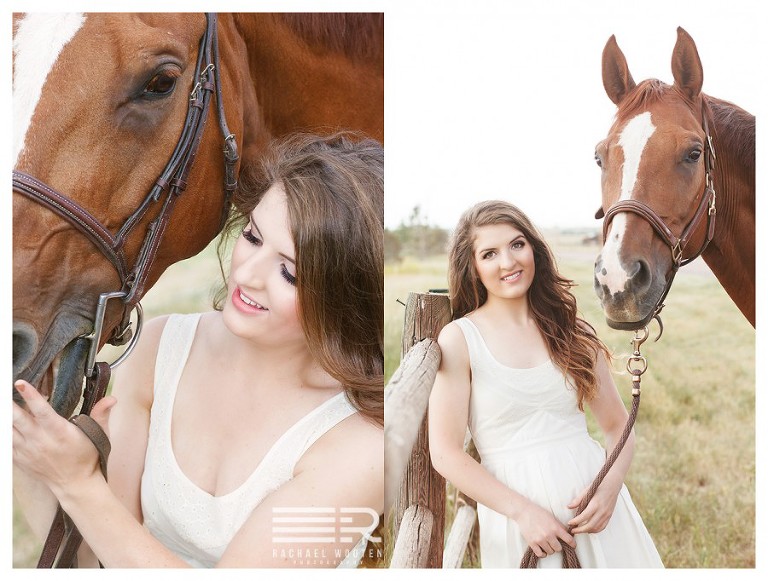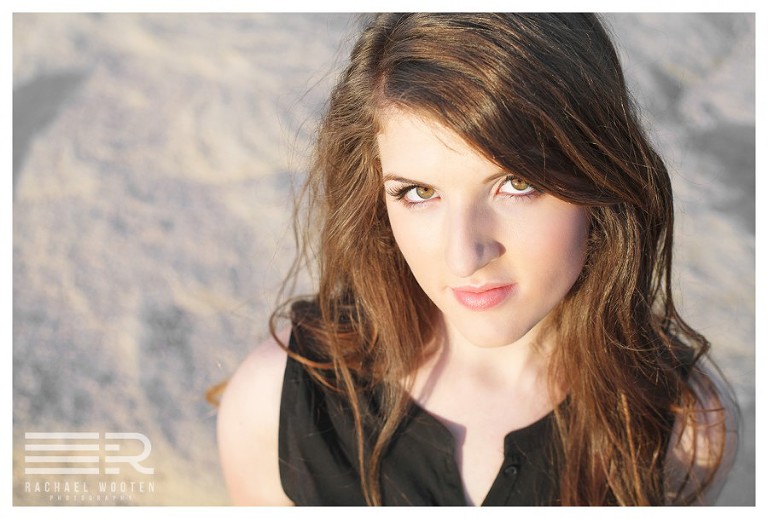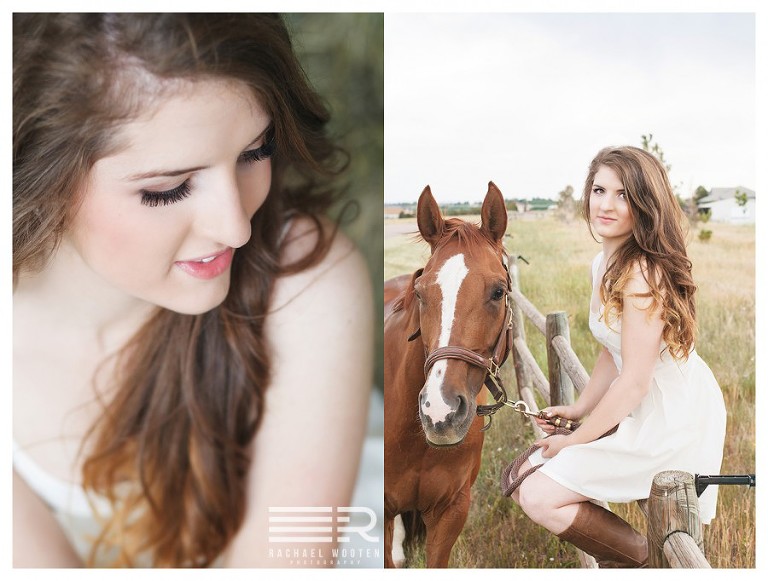 If you are looking for a totally custom, fun, glam senior session like none of your friends are experiencing……..email me!   rachael @ rachaelwooten.com or hit the CONTACT tab up top!