I can't believe the day is here. Obviously I logically knew it would come, but 2 feels so different. Up until today I could say Max was still a one-year-old, which equals a baby. This little man has brought a bright light into our home, doubling the childhood energy. I recreated this photo of him on my bed from a photo I took when he turned 9 months. He looks so insanely old to me here. Happy and sad mommy….. Either way, here is my handsome, silly, infectiously-giggling, hungry, active, copycat Mama's boy. Happy birthday, Max!!!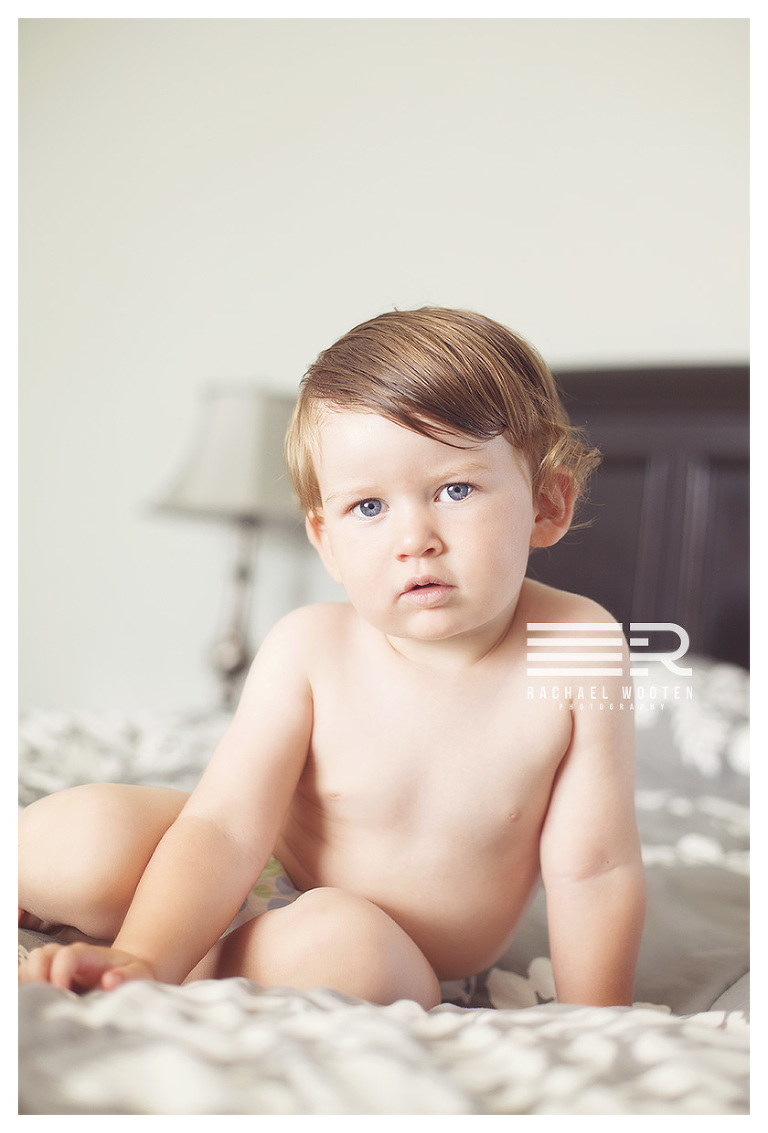 I'm so proud that Carson (my 5-year-old) has taken an interest in photography with me. If the camera comes out I always have to give him a turn. Not too shabby for a kindergartener! He's even back button focusing here… You go boy!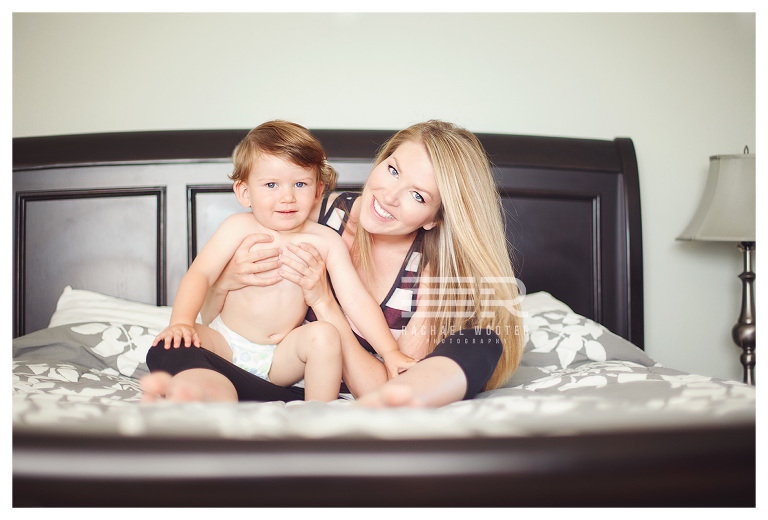 If you want a family or child lifestyle session in your home to create natural images like these, contact me! Email rachael @ rachaelwooten.com or hit the CONTACT tab up top.