I'm not going to lie……..the sky this weekend was kind of epic. I'm still amazed every time I see a great Colorado sunset that looks like this. How in the world is this scene in Aurora??? I don't know why we are so lucky, but I'll take it! We could not have asked for a better sunset for this shoot.
There is something about the beach and maternity photos that just go so well together. Rhonda and her family are a little bit country, but she married gorgeous mama style with it seamlessly. I LOVE when a client adds a personalized touch to the location and accessorizing for the overall look of the final images. I'm kind of in love with this set of photos. I typically shoot maternity sessions in the 32-36 week range so Mom is still feeling as good as possible and the belly isn't too big. Rhonda is killing it here at 39 weeks though! If you're up for it, I'm up for it. I can't wait to meet your new babe very soon, Rhonda!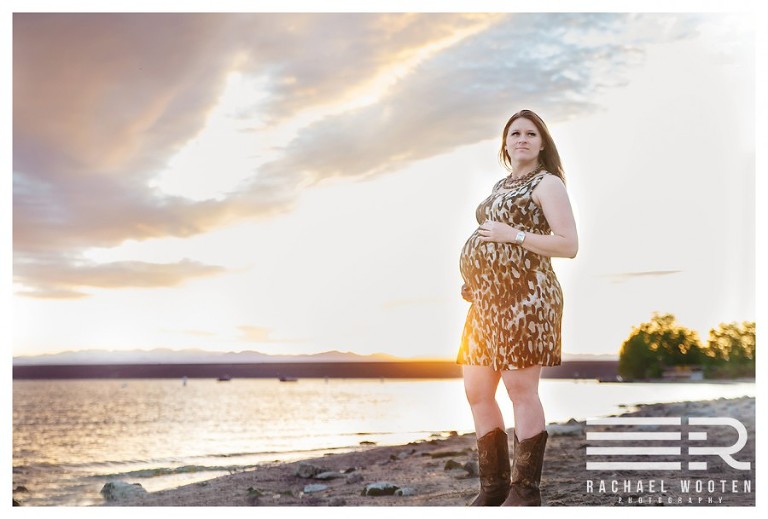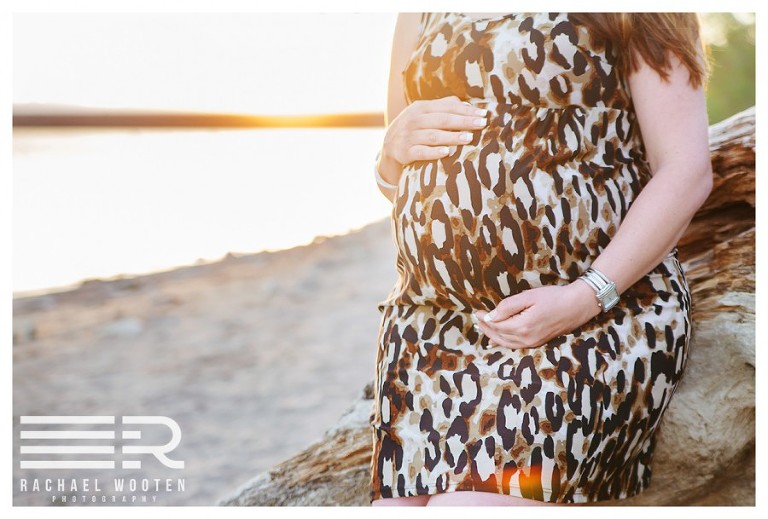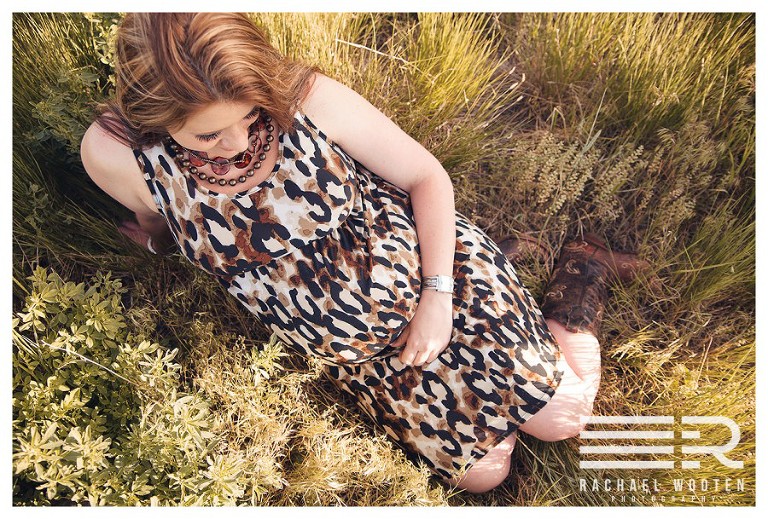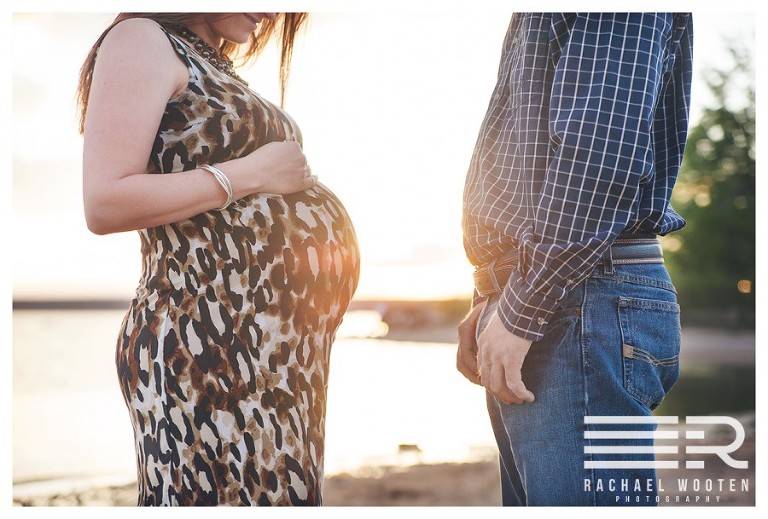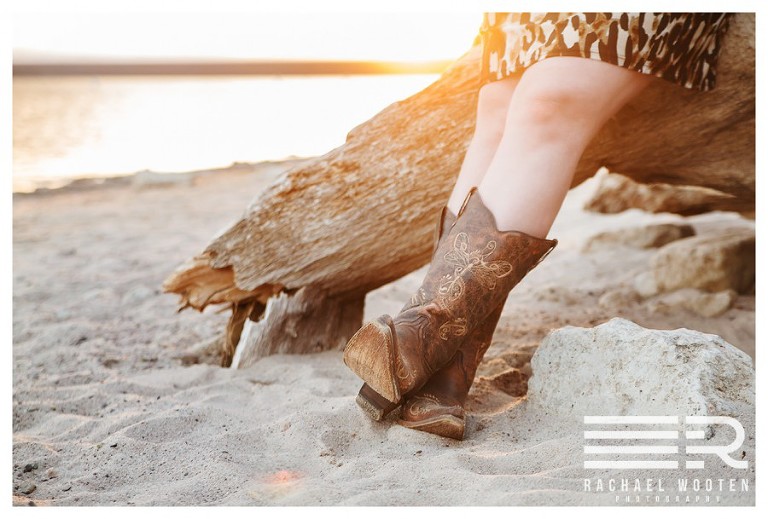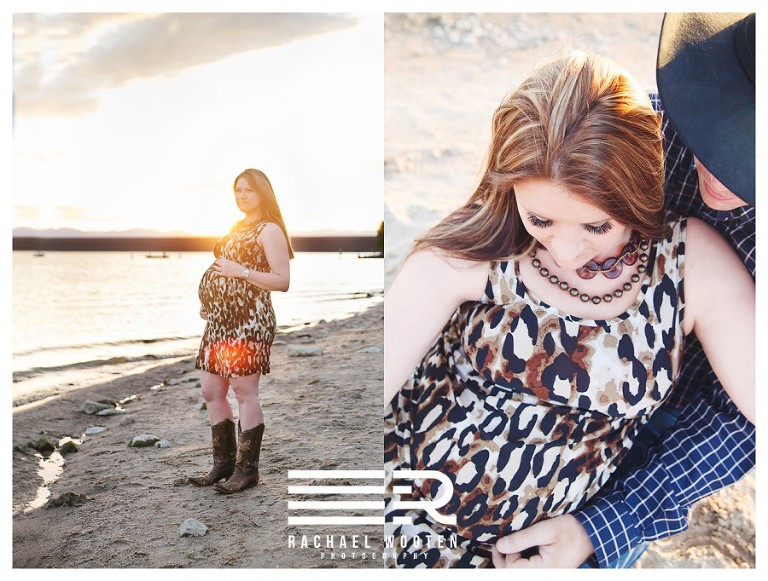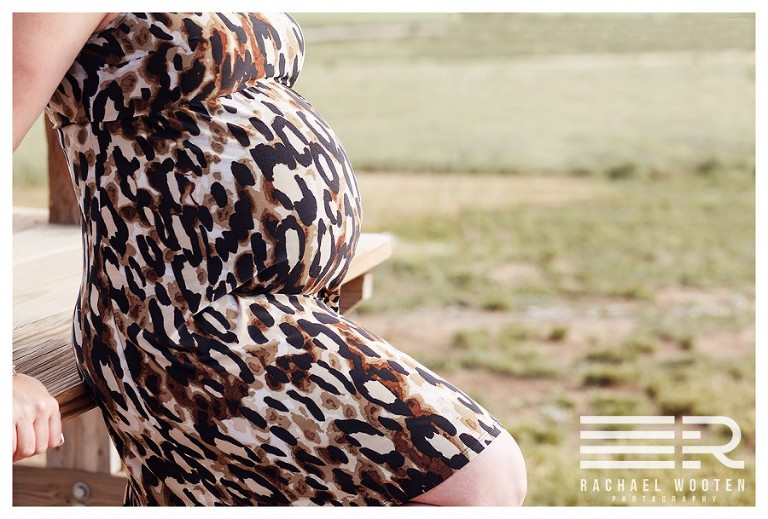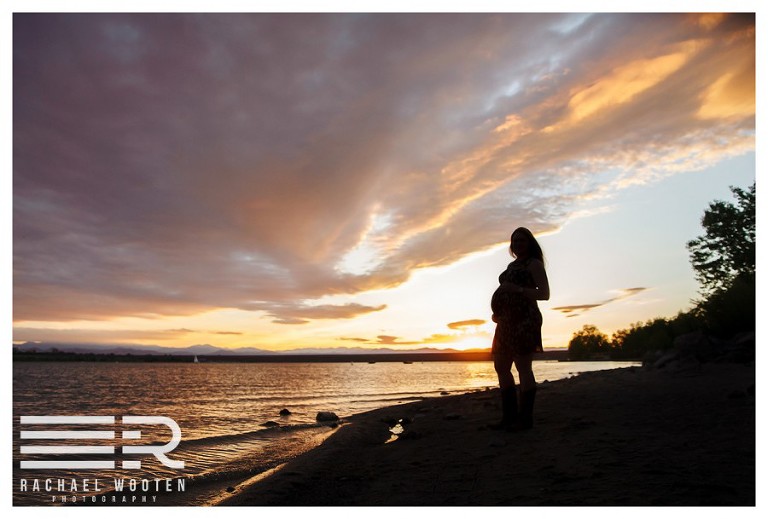 If you want your own maternity photo session like this, don't hesitate to contact me! Hit the CONTACT tab up top or email me at rachael @ rachaelwooten.com.