I'm having a problem. This is a photography blog, intended to share my photography business and client photos. I feel like I have so much more to share though about my experiences of being a mom and a growing into a woman leaving her 20s. I haven't been overly active on this blog because I didn't think I could marry the two topics. But just because no one else is doing it doesn't mean I can't rock it! My absolute passions, aside from my family, are fashion+beauty and photography. We're going to try something a little different around here and see what just might happen.
I've had an issue ever since coming to Denver and haven't had to youknowwhats to bring it up. It's time.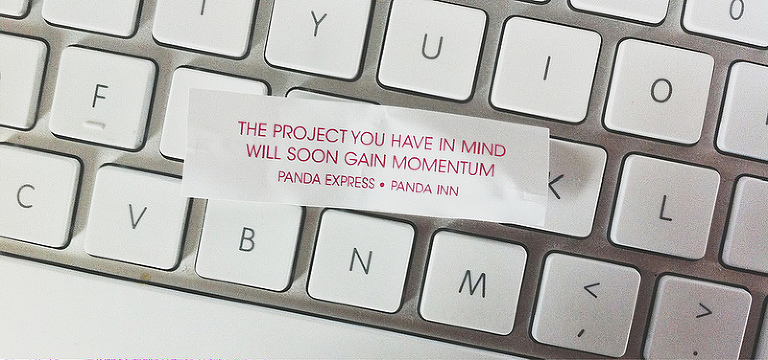 Why do so many moms here in Colorado think putting just a little effort into their makeup and hair isn't important??? Of course none of us have much time, but we should be MAKING time for ourself. It is already so hard to navigate our self-image through the world of motherhood so why not do what we can to give ourselves any upper hand we can get? Maybe it's the misconception that "getting ready" takes too much time or maybe it is that you never learned how to do it. Now understand that this isn't coming from a place of judgement at ALL. I believe we can't all do this alone and we need a push every now and then! We should all have at least one hour to get everyone in the house ready which should include MOM. I'm begging you to include Mom. You know how on an airplane we are supposed to put on our own mask before helping those around us?….. Just sayin'.
So my fellow moms, lets take back even 30 minutes in the morning to dedicate to ourself and the image we are putting out to the world. I grabbed a selfie this morning before heading out with my boys to prove that it can be done. Technically I didn't wash my hair (which was washed and straightened yesterday), but did shower, do my makeup and curl my hair…..out the door all in under 45 minutes. That included toddler battles all in the middle. Now while I just ran errands and didn't really see anyone today, you just never know what the day will bring. From my point of view, I am lucky to get 5 straight hours of sleep these days so my poor face looks beyond sad when bare. You don't want to see that. I promise.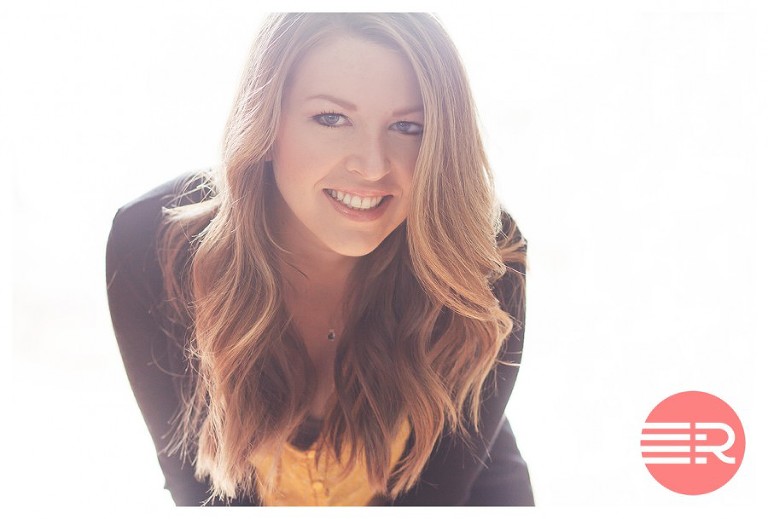 So what's the plan of attack? I'm going to start my own videos blog posts here all about beauty, but totally dedicated to moms. Practical, step-by-step instruction on how to fit beauty into your routine. When I've had questions and looked to the internet for help, I haven't been able to find anyone I can relate to. YouTube is chalked full of younguns. What will I cover here?
-How to apply different versions of makeup (foundation/skin routines, bronzing + blush, eyes, lips)
-Makeup reviews of both high-end and low-end brands
-Quick hair tutorials
-Putting together outfits that are effortless, affordable and practical
-Favorite products + trends of the moment
-How to apply your makeup for everyday vs. photos
And SOOOOO much more!
I want to hear what you want to learn. Leave me a comment and tell me what you've been struggling with and how I can help. Can't wait to get going and get moms out there made up!
P.S. As a disclaimer, I am in no way an "expert" or anything. I have learned by obsession, iPhone sessions at 2am, personal trial and error and an overall love of pretty girlie things. I must share!