Oh goodness. This post is going to contain an overload of photos. But the good news is that means I'm shooting the exact kind of newborn sessions I love. I can't narrow the photos down!!! I'm obsessed with mixing beautiful + classic baby portraits in with all the emotional beauty of lifestyle imagery and newborn baby details. (And don't forget those baby Stuart Weitzman ballet flats! I die.)
Little Zoe is going to live a good life. She is totally adored by Mom and Dad, for very good reason. She has the cutest head of hair on a baby I've seen, possibly ever! I didn't get to see her eyes during the whole session, but I can't wait to see this personality come to life. We were laughing at how she kept putting the back of her hand up to her forehead like we were just exhausting her. 🙂  Zoe's mama is from England, has the cutest accent and decorated Zoe's nursery with a travel theme. She wanted to incorporate the pink suitcases for that personal touch that she'll remember forever.
This first image is going BIG framed on Zoe's wall, along with a quad of square canvases. I'm so excited to see them all finishing off the nursery in their amazing Cherry Creek home!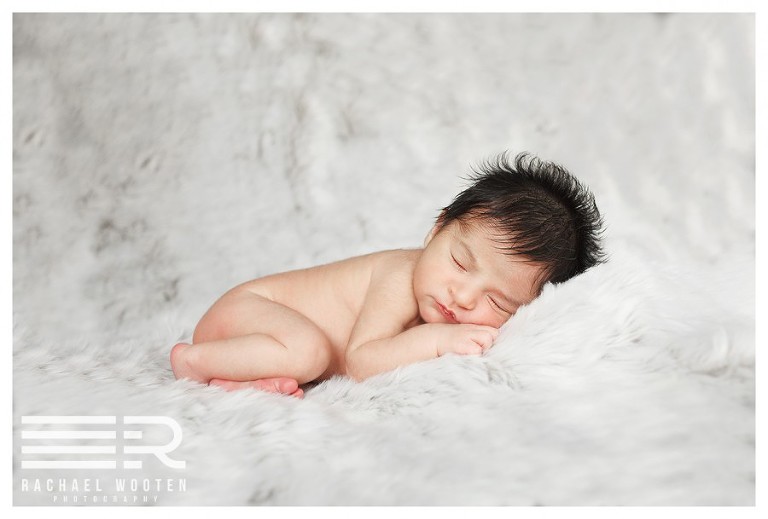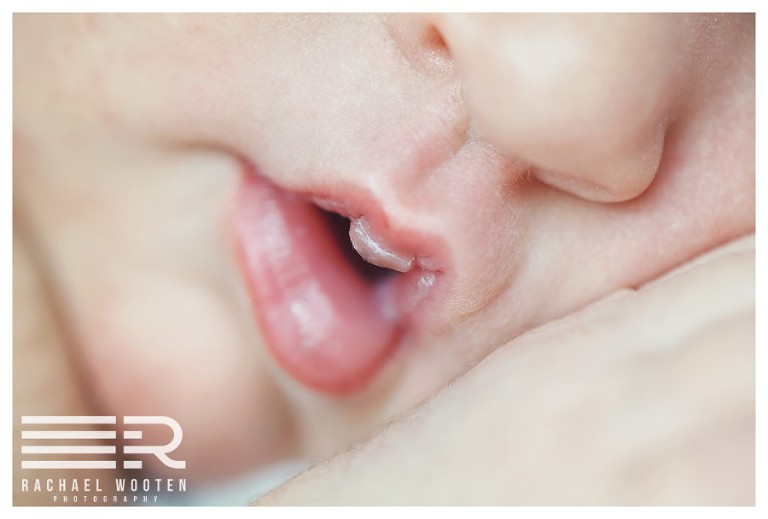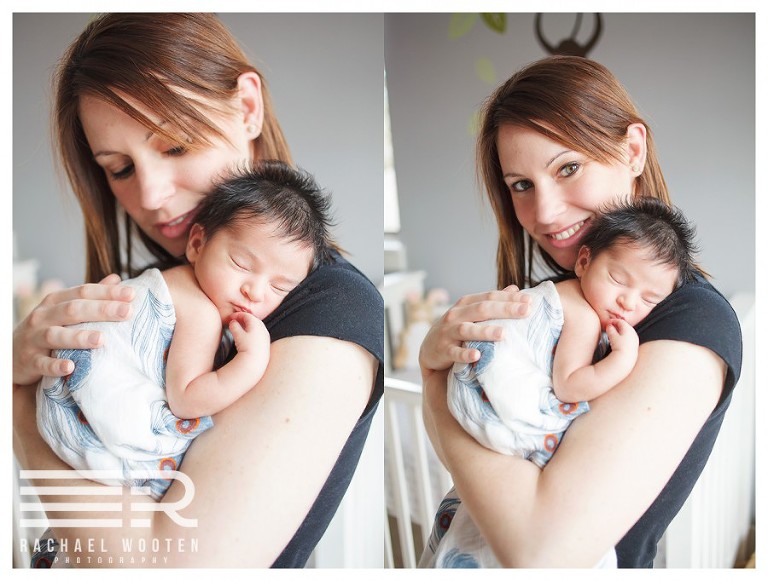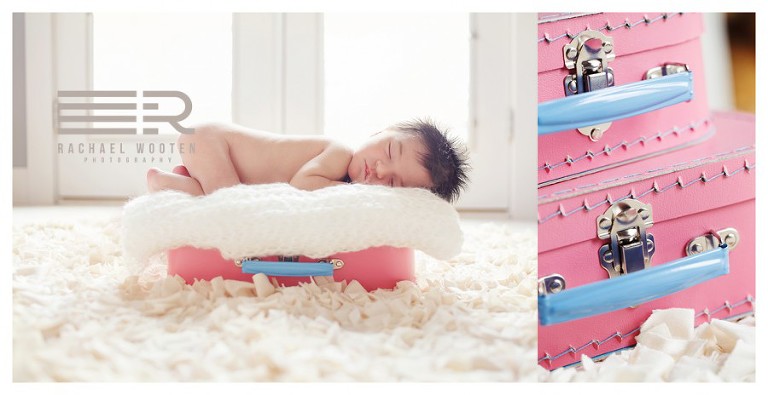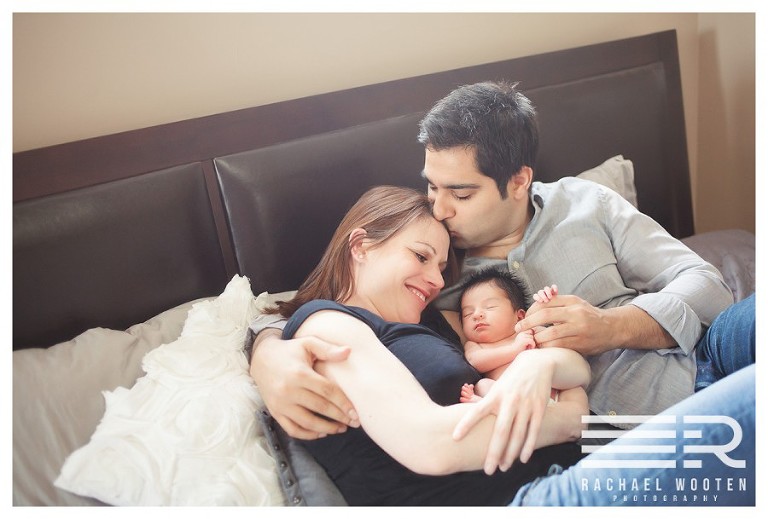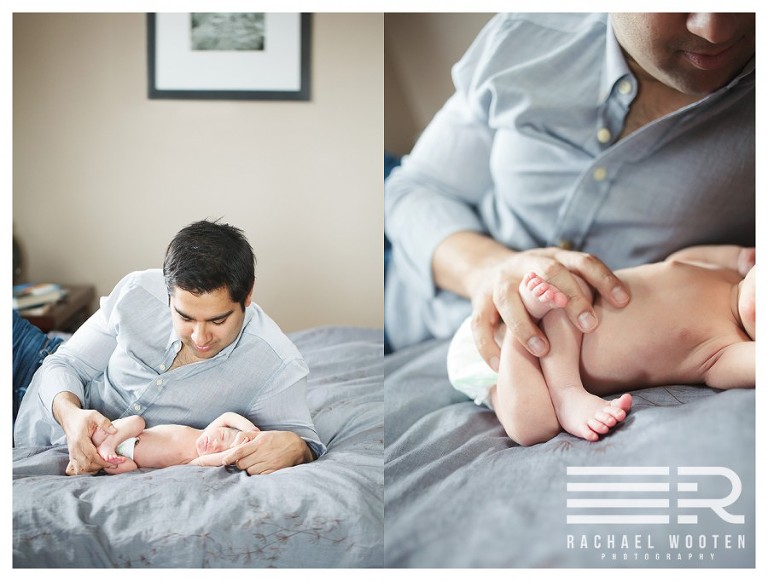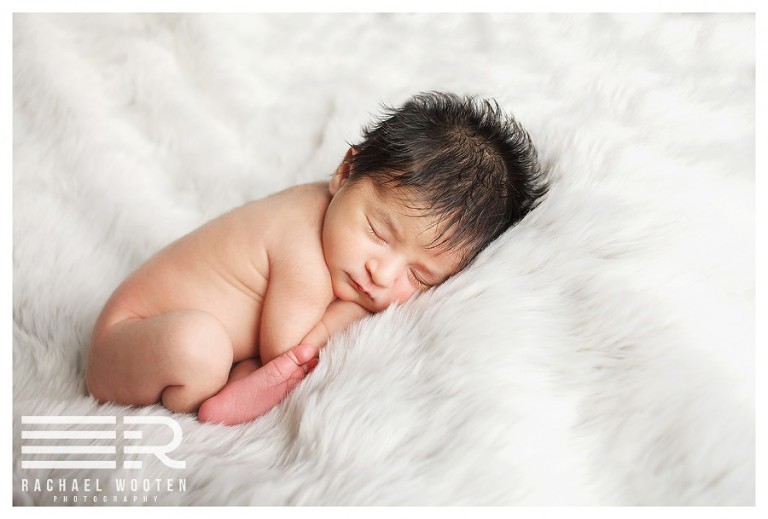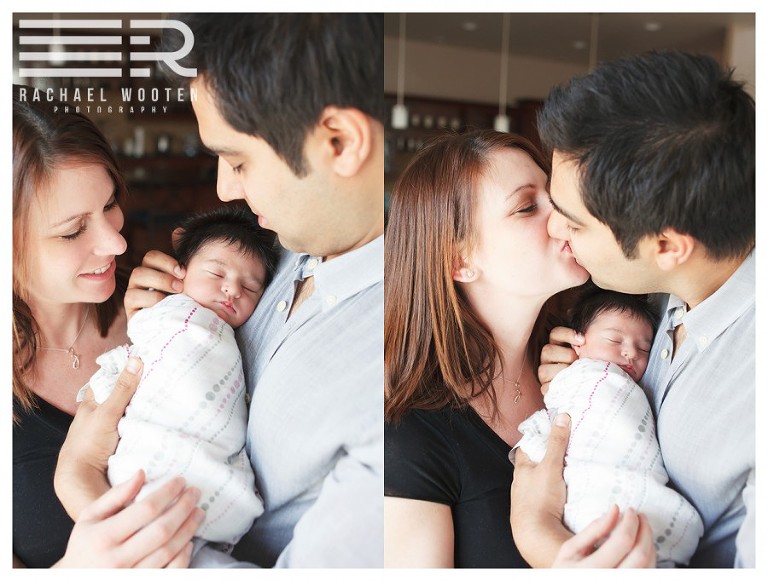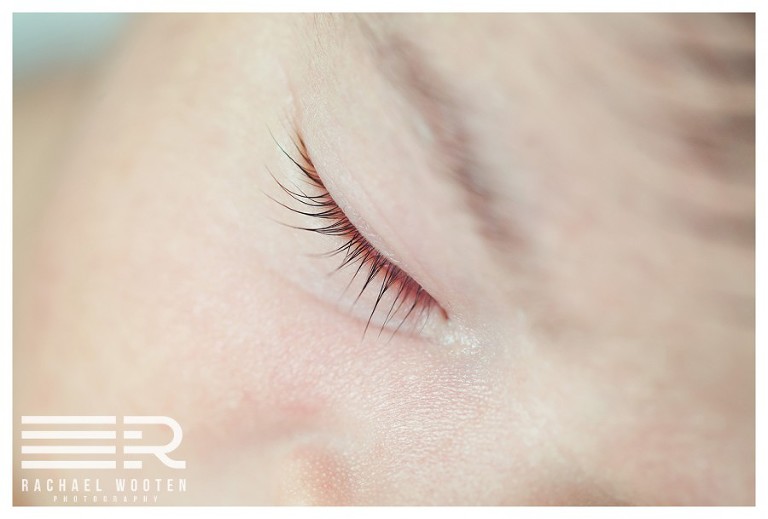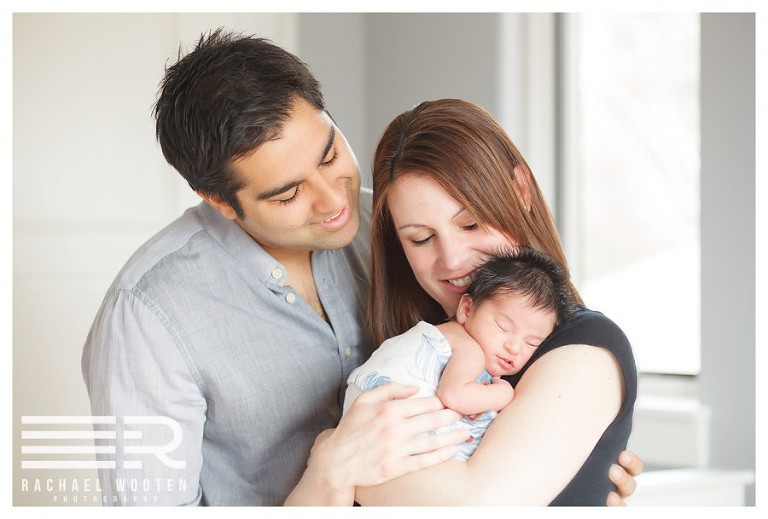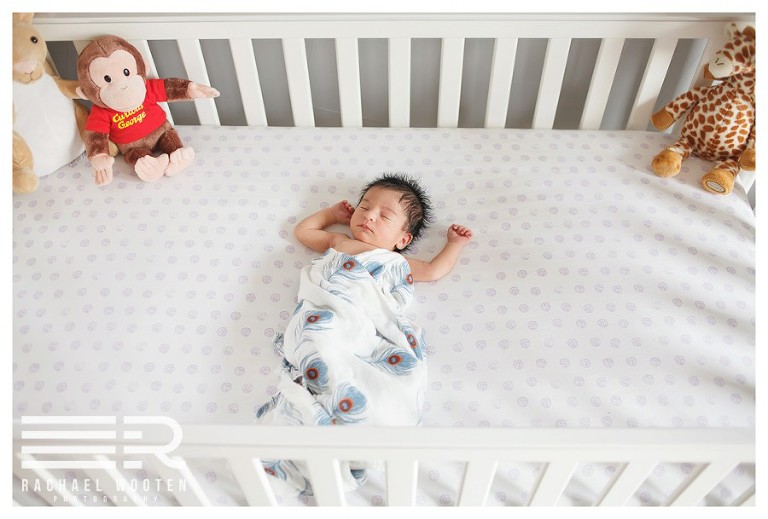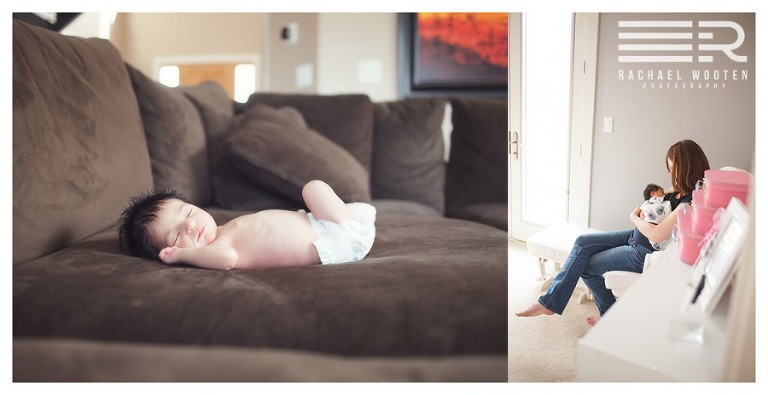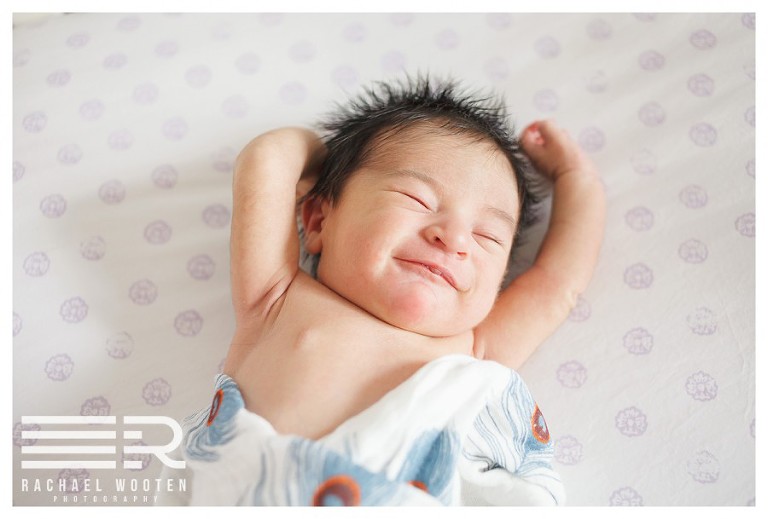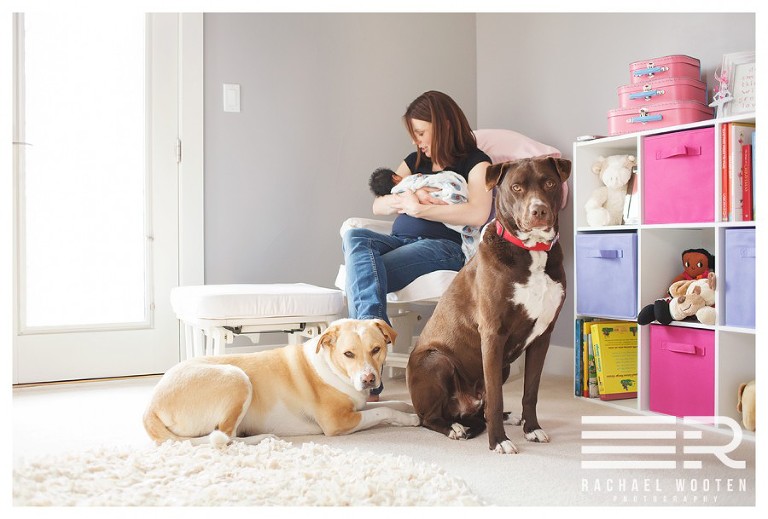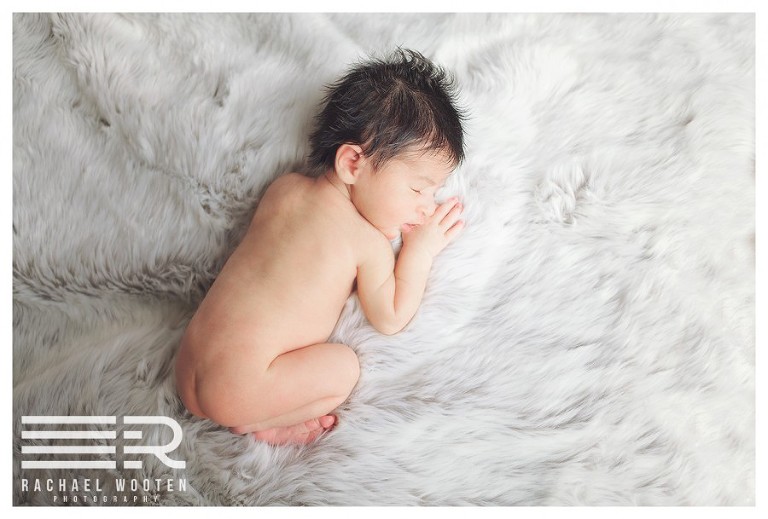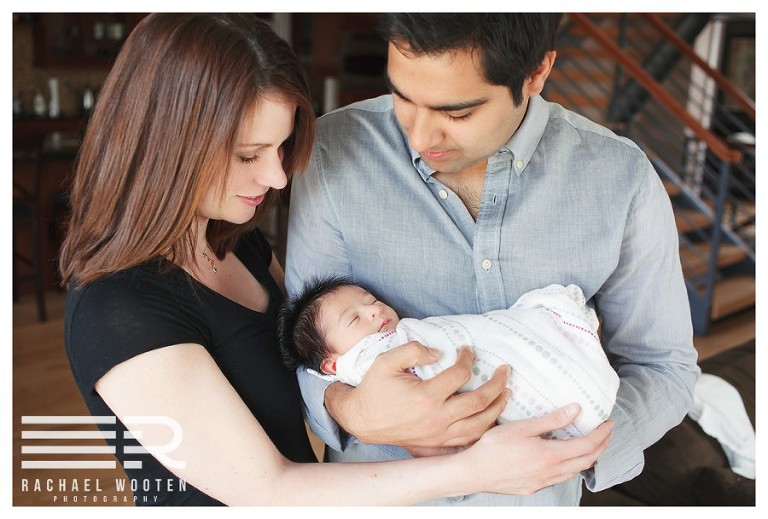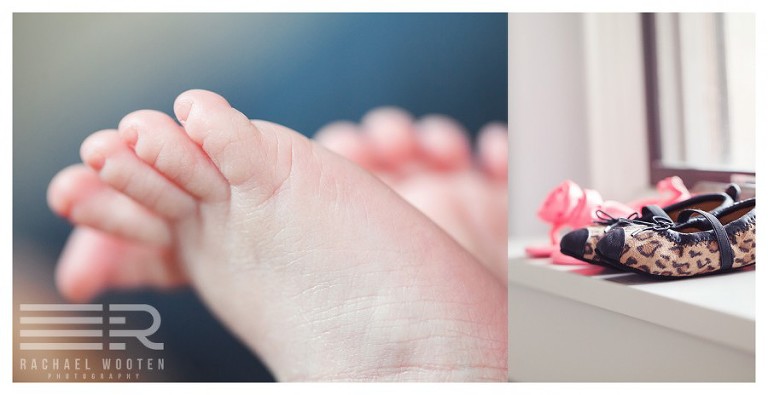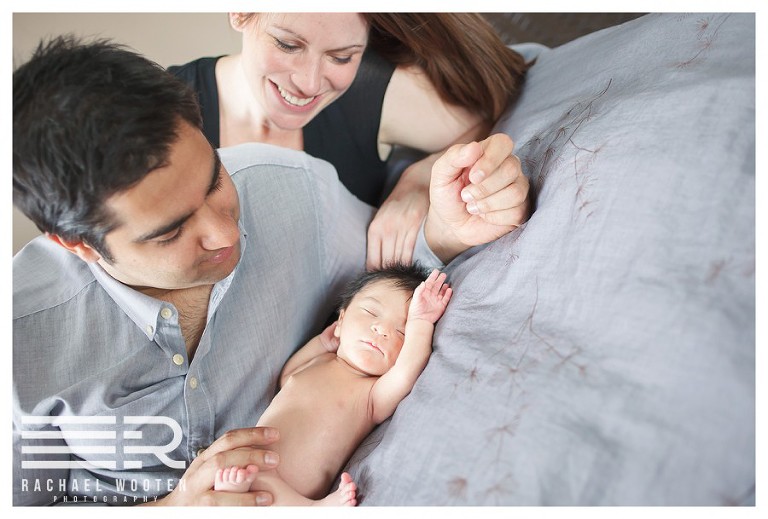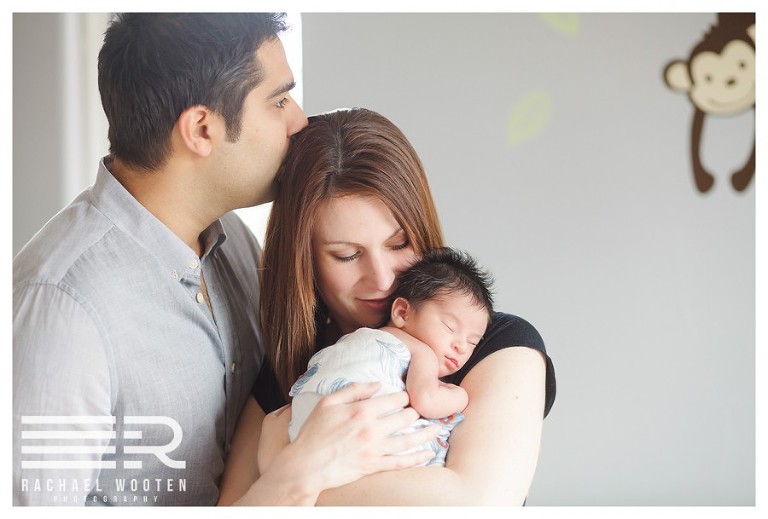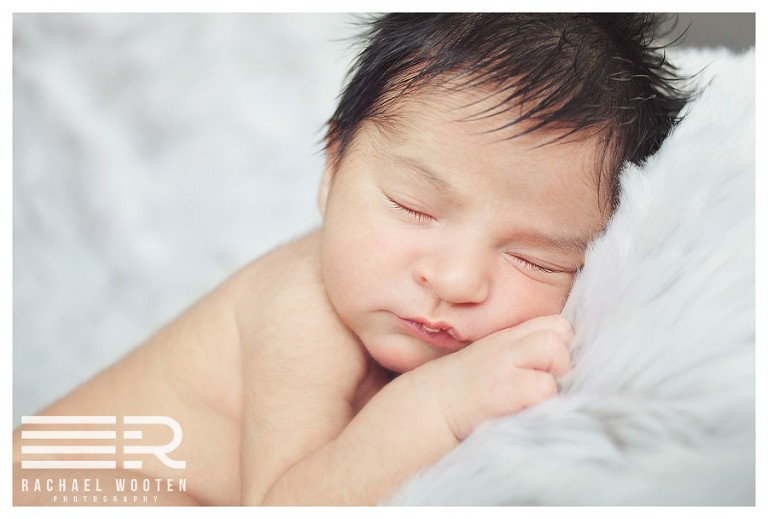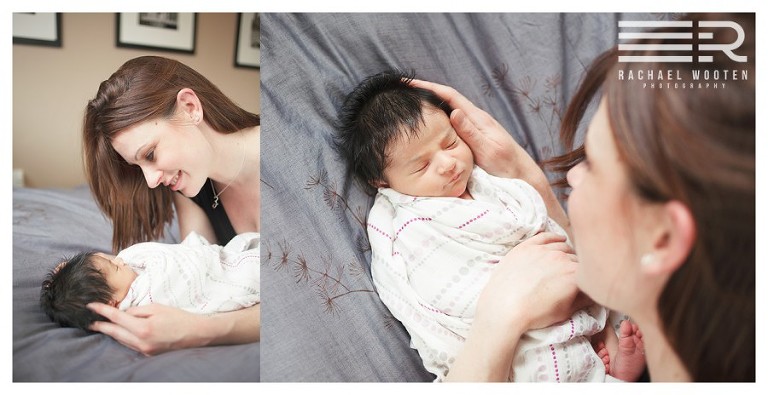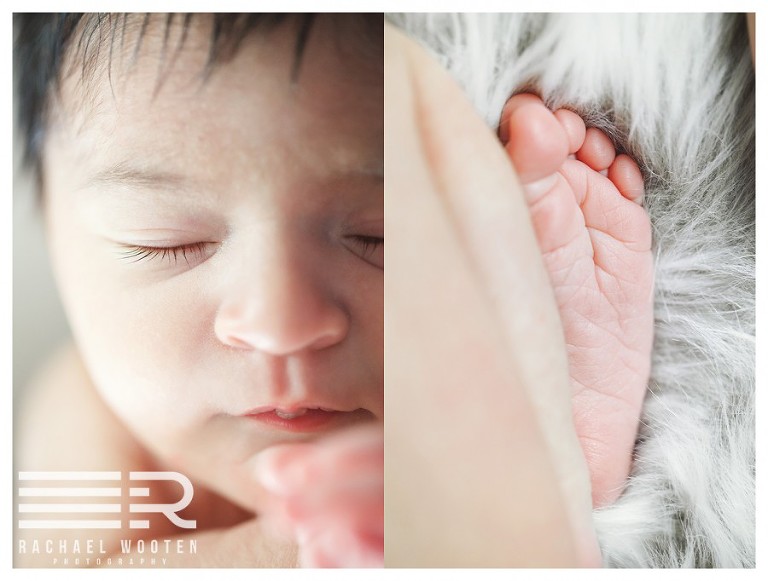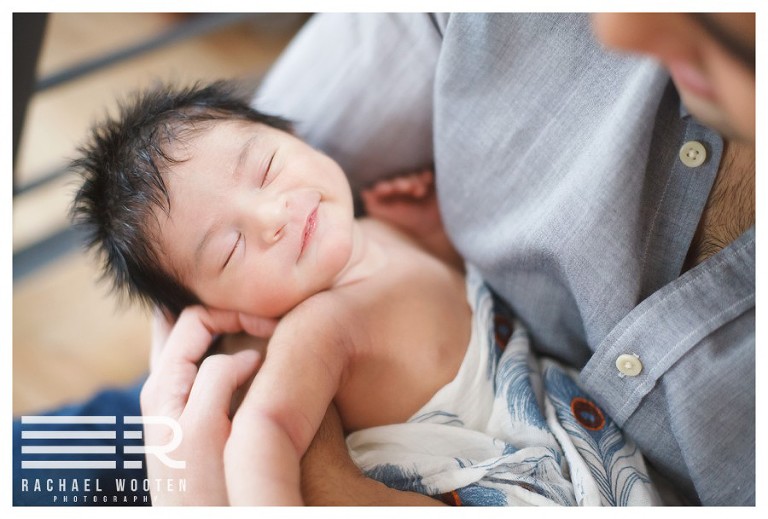 I'm booking newborns for spring and summer 2013…..but spots are limited. Don't miss your chance to get on the schedule! Email me at rachaelATrachaelwooten.com or hit the CONTACT tab up top!