After I graduated college (going straight in after high school and not even taking a summer off) I didn't want to see another book again. I was so over it and thought I'd sit catatonic for as long as I could imagine. But that got a little boring. I've always been a "keep busy" gal, which is why I have a full-time day job from home and still run this business, all with my two boys always within earshot. After the last couple months of mega-shooting for families right along side the holidays I really just had to set my camera and down and back away from the computer. Technically it's only been a few weeks, but I feel like I hadn't processed a photo now in months! Burnout is the worst thing for creativity. Taking a short step back is always what I need to feel refreshed.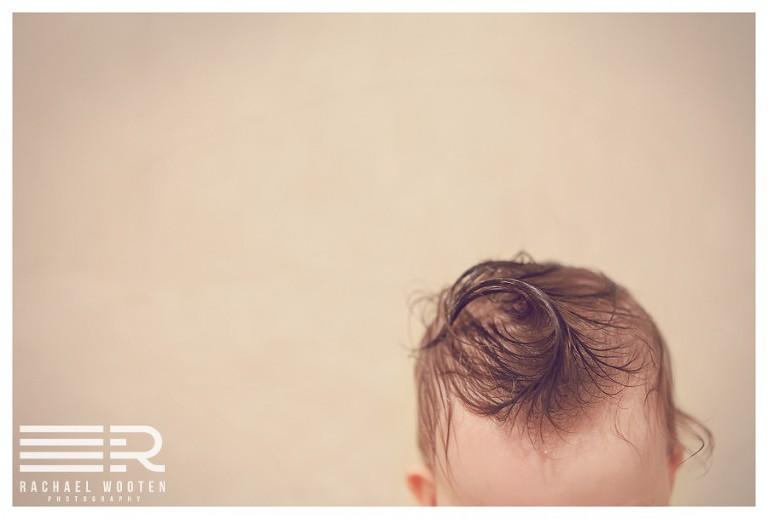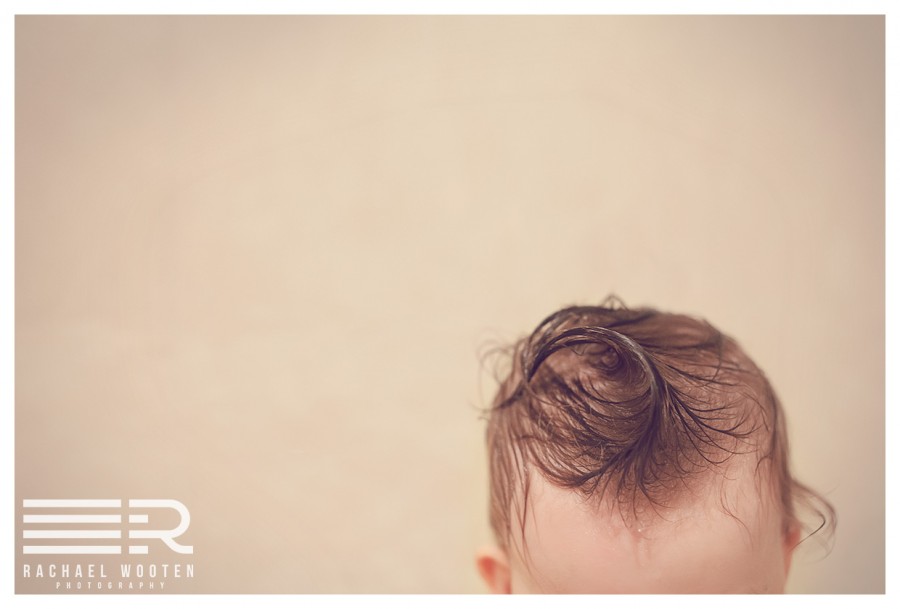 Like most folks in the world I made some lofty goals this year. Getting blogging, design implementations, session ideas and personally to take more time for my own photos. There have been so many times that I have taken a photo and as soon as I see it on my camera screen I can't imagine ever living without it. These details are the ones I am always grateful for. Daddy is desperate for me to cut Max's hair, but it isn't going to happen. This small photo of his bath hawk and mini curl represents so much to me, makes my heart smile and makes me sad I don't have 1,000 more that make me feel the same way.
I adore simple, real lifestyle photos like this. Do you want a session in your home? Your kids in the bath? The family making breakfast? Saturday morning snuggles in Mom and Dad's bed? Let's do it! Hit that little CONTACT tab up top and we can get brainstorming…….
Rachael