I was lucky enough to meet my pal Jennifer here about 4 years ago through a mommy forum. My Carson had his very first playdate back in 2009 with Katelyn when they were both practically babies still! It was a pleasure to come into their home and welcome the addition of their third baby, Addison. I absolutely adore getting big brothers and sisters in on the photos. Katelyn and Ethan were so proud to show off their new baby (and their dinosaurs….). And fitting for Colorado, Daisy, the family dog, even got in on the action. Congrats again to the whole family! I had a reallllllly hard time narrowing down what photos to share so here's a bunch!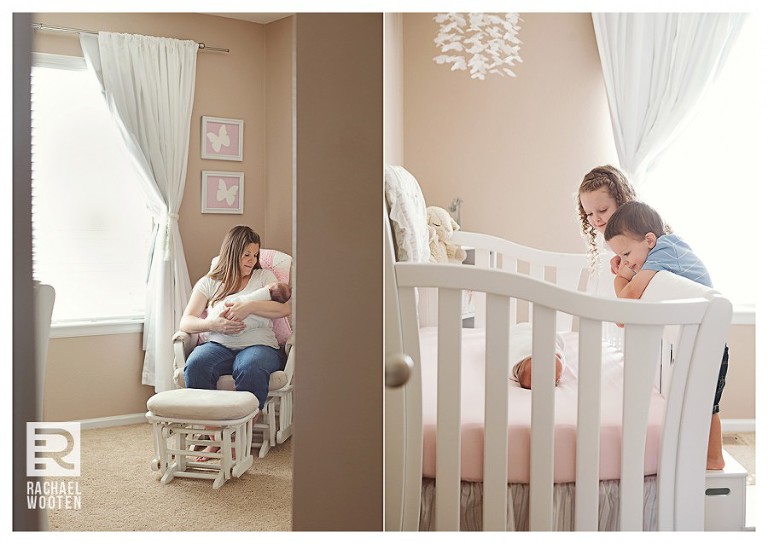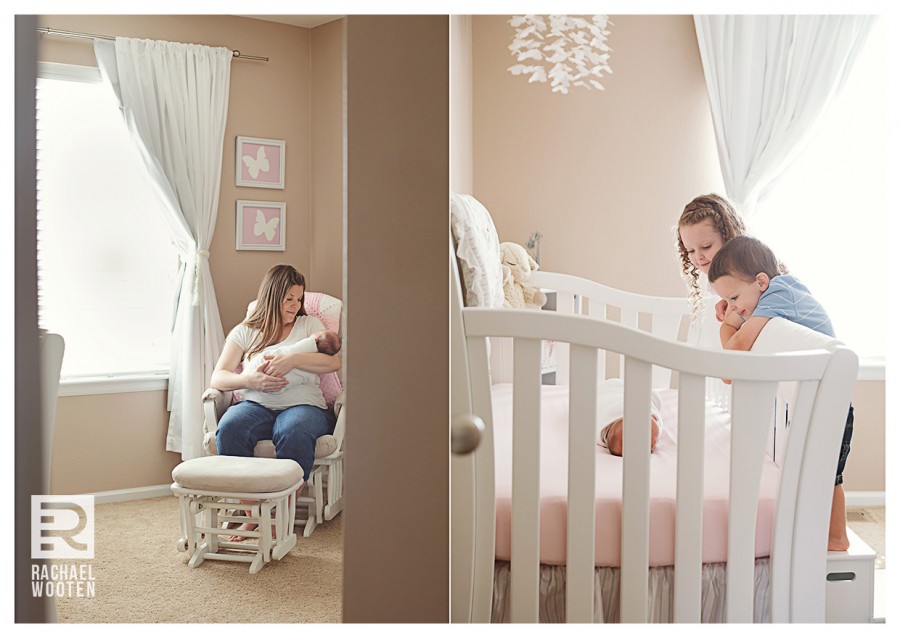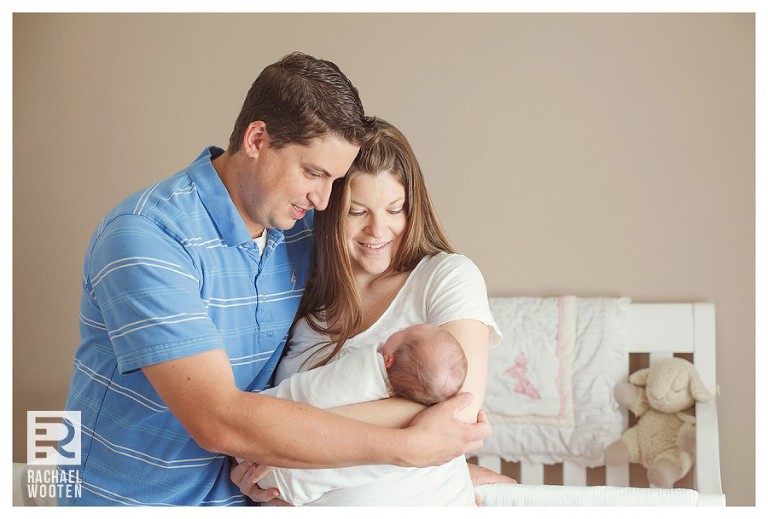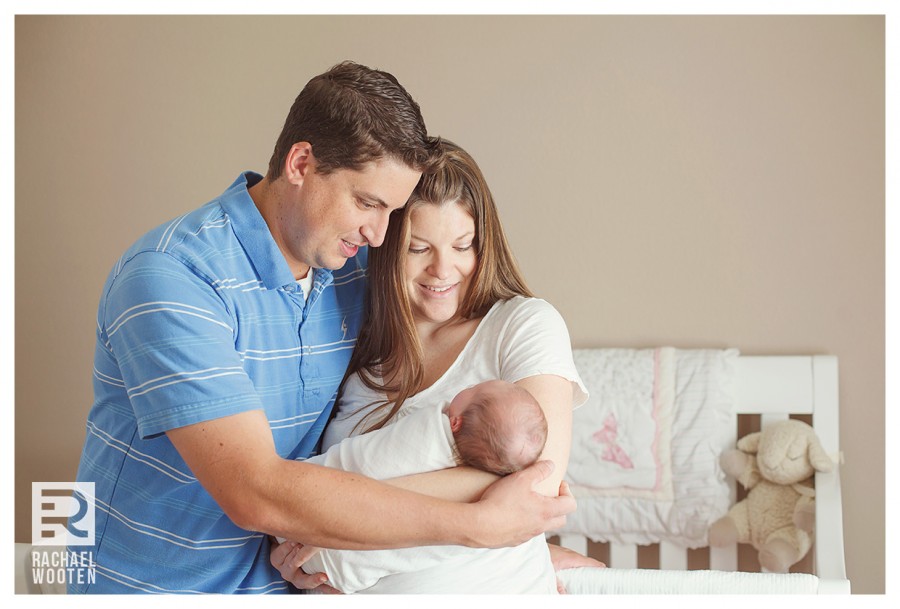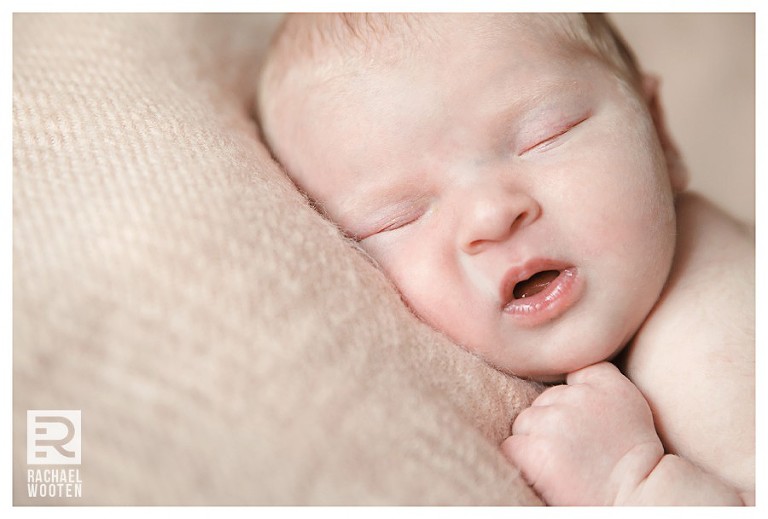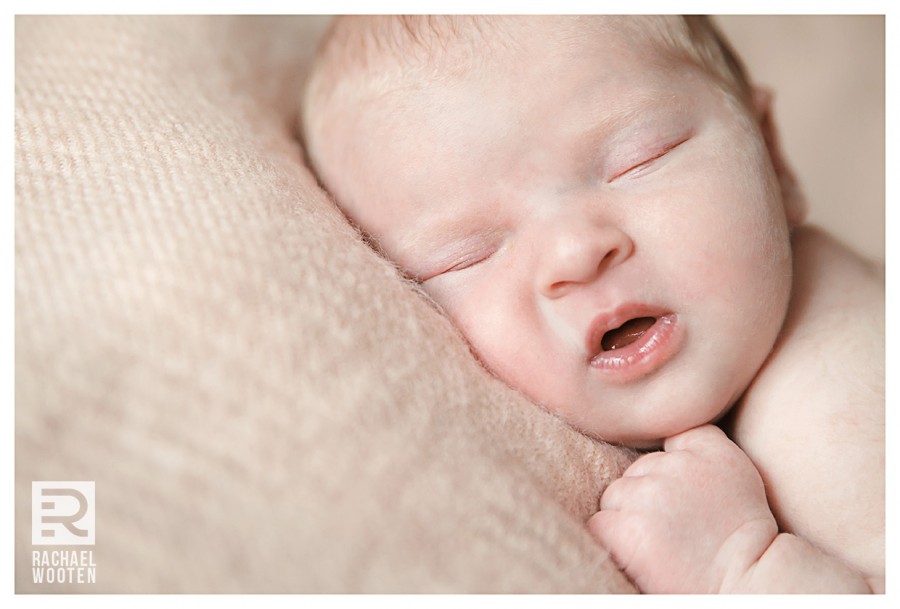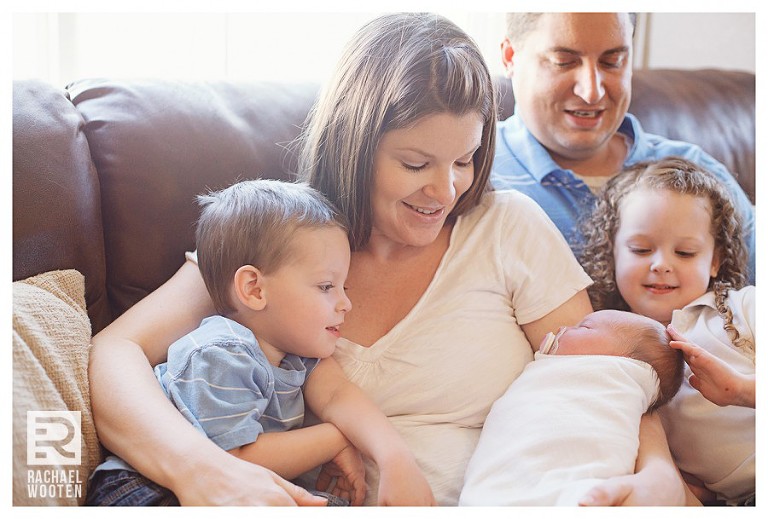 This photo of the three kids is definitely in my top 3 favorites I've EVER taken….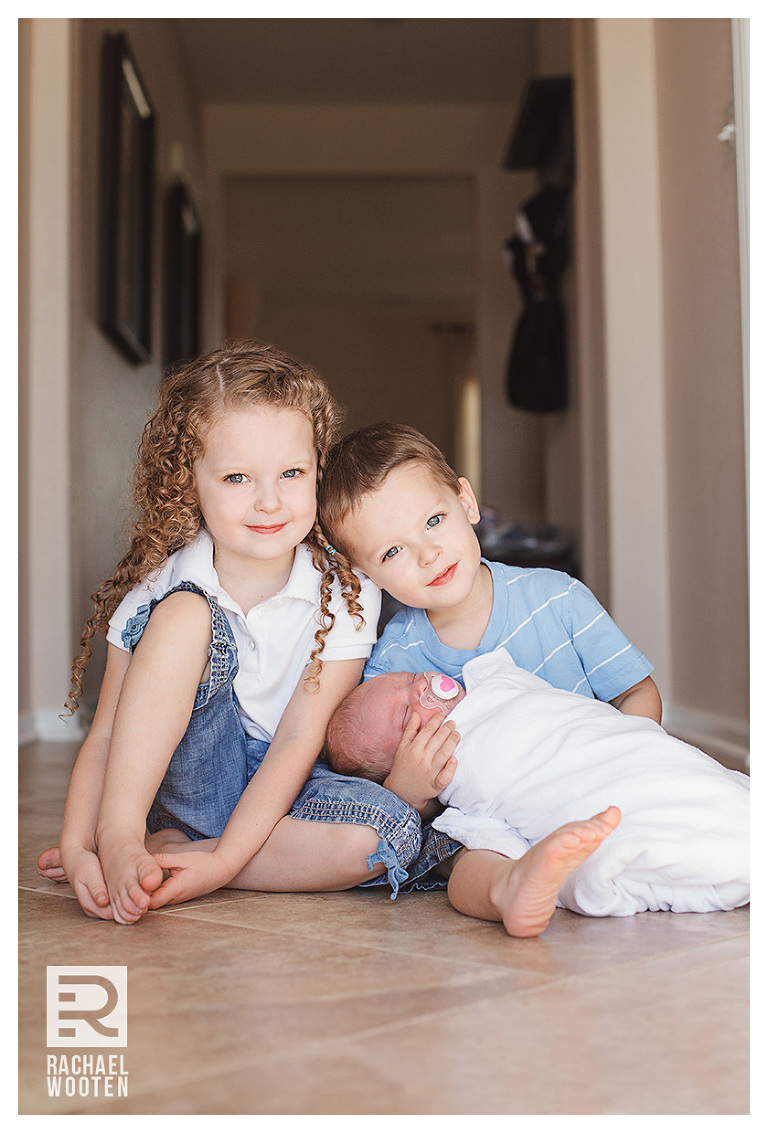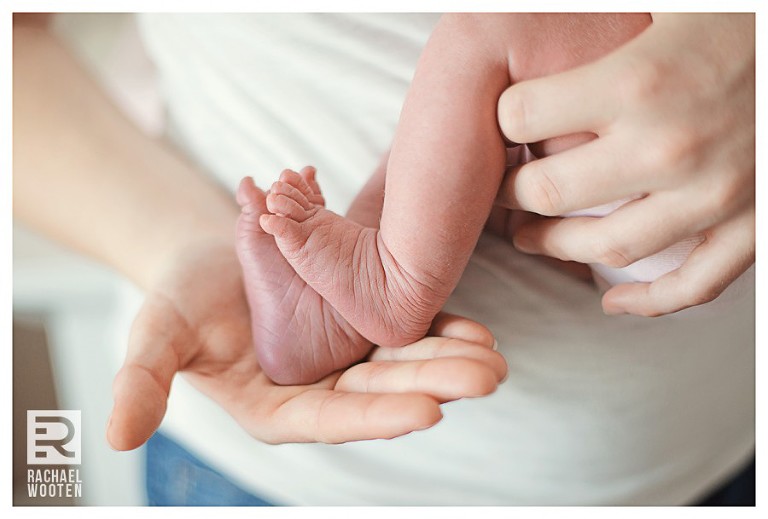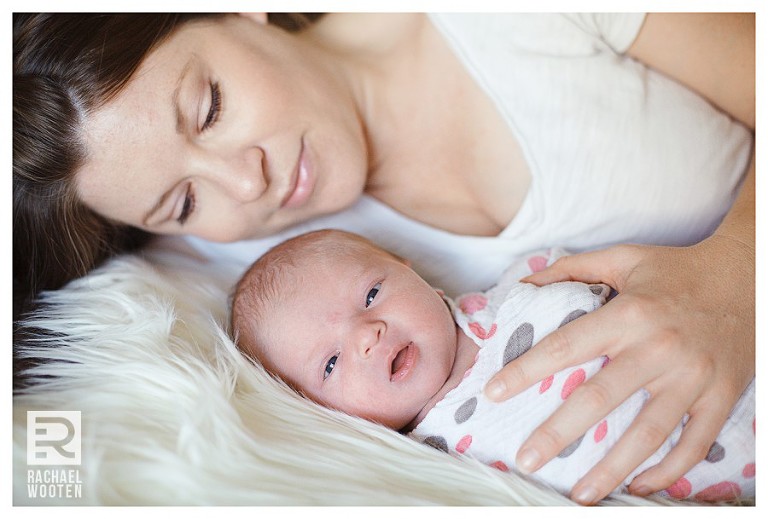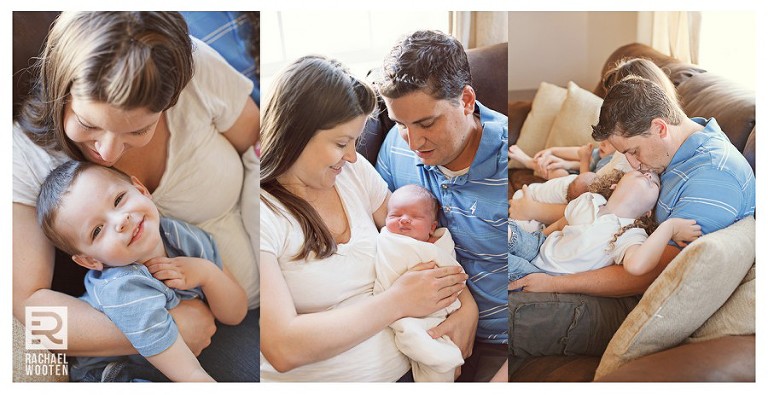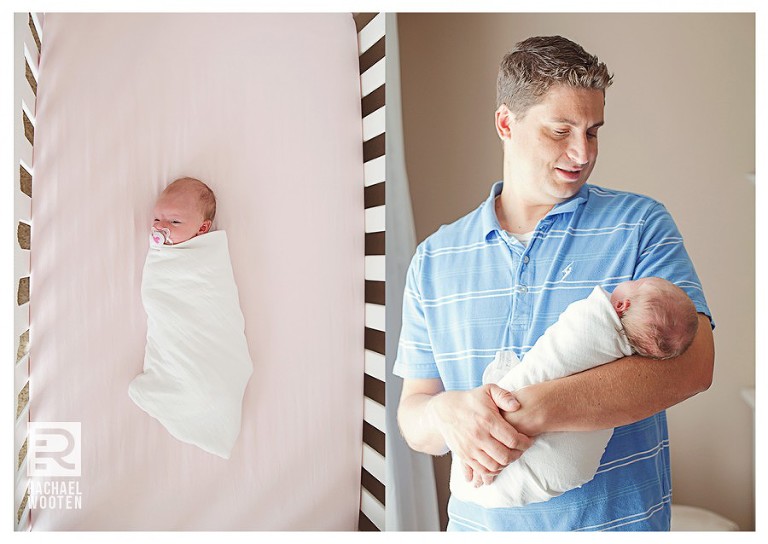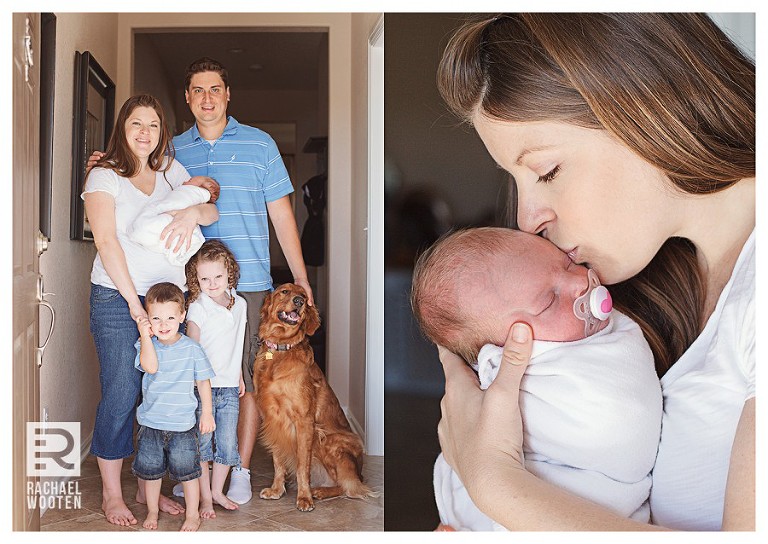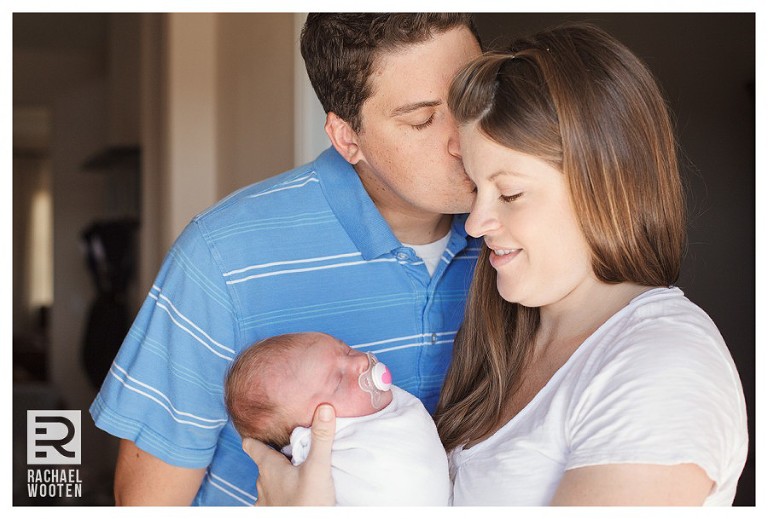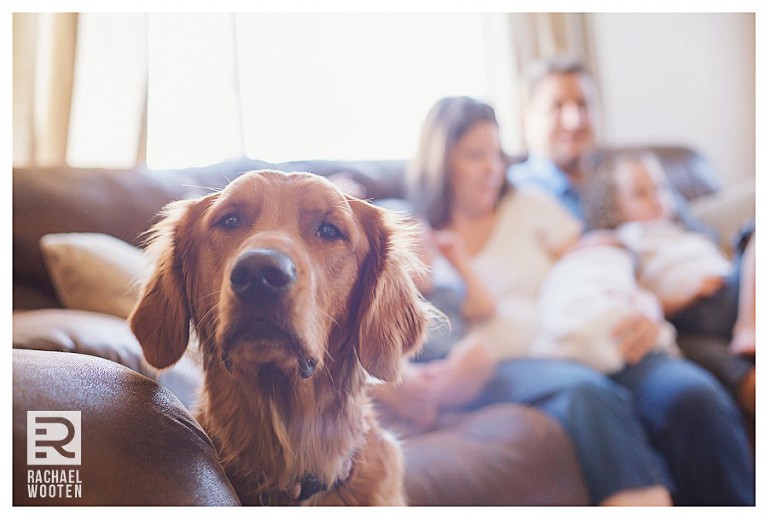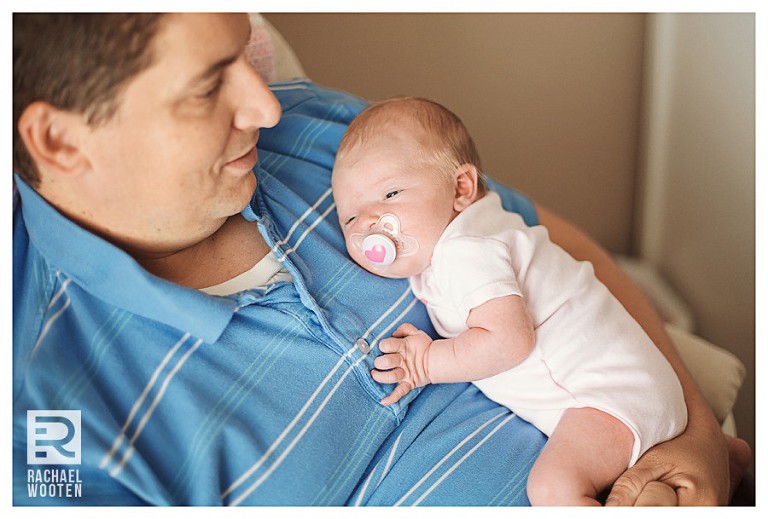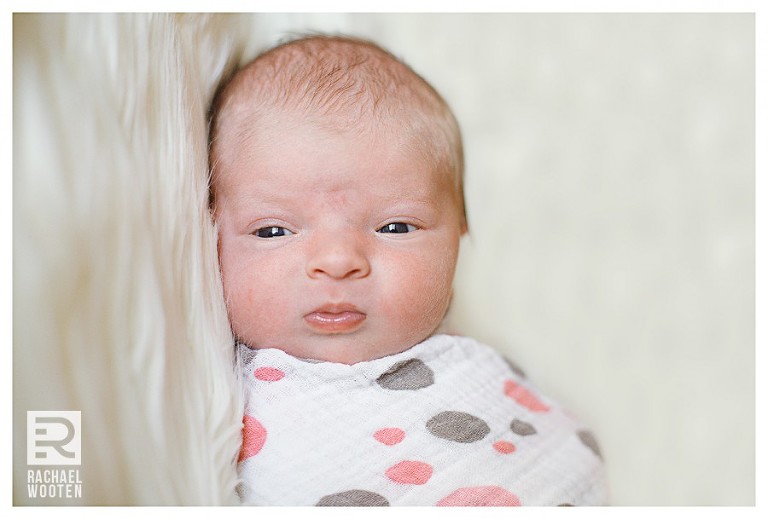 Are you expecting a baby and want more info on having a lifestyle newborn session with me? Awesome! Email me at rachael@rachaelwooten.com and we'll get you everything you need to know. These sessions are booked during your pregnancy so don't wait to contact me!