My goodness. I knew I'd love it, but I have really found a passion with shooting senior girls! This is the time in their life where they are so mature, but still so innocent. You can see the aspiration in their eyes and their eagerness for new experiences. Plus, for their senior portraits they embrace everything girly and are eager to get in front of the camera!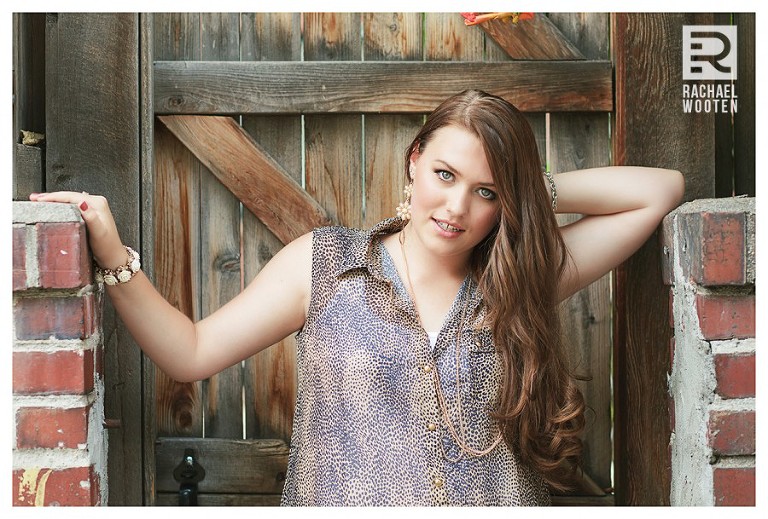 Today you'll be meeting Mackenzie, one of my awesome 2013 Senior Reps from Heritage High School in Littleton. She has a passion for fashion (rhyme intended) and an adorably goofy personality. I say that in the most endearing of ways, in case you can't feel the tone… I love a girl with character! Plus she died when she saw herself after her hair and makeup session which paired awesomely with the trunk-load of clothes and jewelry she brought along! We wanted a warm urban feel for some of the photos and she was very inspired by Marc Jacobs' Daisy ads for the other photos. I think we got an awesome mix of textures and outfits that made for timeless, but unique + on-trend senior portraits!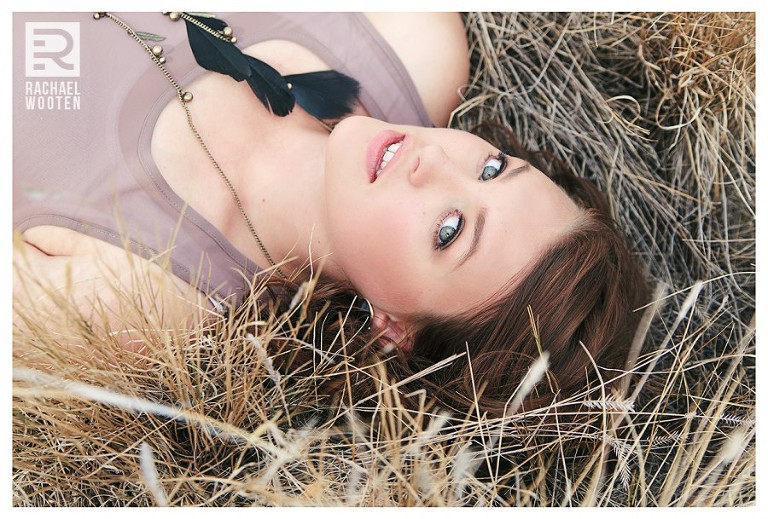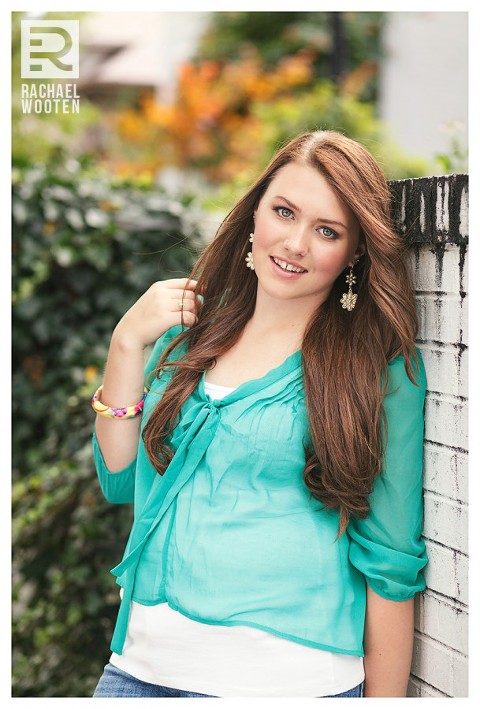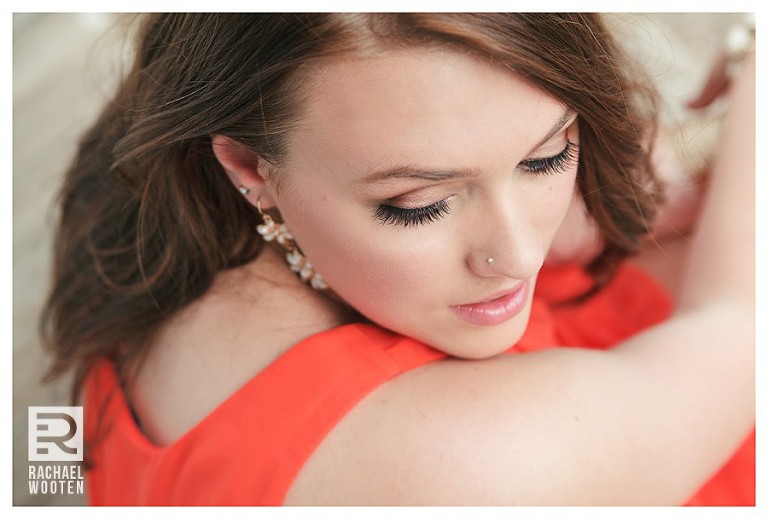 ( Side Note   //   I should mention that at least 3 people in my life gave me the funniest look when I told them I would be "shooting seniors". I think it was my makeup artist, Jena, that said, "like, geriatrics?" I almost fell on the ground laughing! To me it was a given, but apparently I need to make sure to always include 'high school' in the description. )
///////  Ready to book your senior portrait experience with me??  Click the CONTACT tab up top and shoot me a message ASAP! I have limited spots available for the fall…..before that dreaded snow starts here in Colorado!