Are you on instagram? If not……why not??? The only acceptable reason is that you don't have an iPhone. And frankly, that's also not acceptable. You should have an iPhone. 🙂
Don't get me wrong, I like Facebook. But it really isn't my forte. It is a tad too involved and imposing. I use it because I still want to communicate with all the other folks who use it. I am a visual person and love the simplicity of instagram. I've printed a bunch of my ig pics and am going to get an album really soon too. I think I'm close to 500 pics on there so far!
If you are on there, let's follow each other! I'll be instagraming new behind-the-scenes stuff like makeup and photo sessions, new designs and more! Okay, lots more of my boys. I like them a little. Find me @rachaelwooten. If you don't have instagram and still want to see my feed, go to www.ink361.com/rachaelwooten.
How do you use instagram?? Is there something I should be doing that you love about it?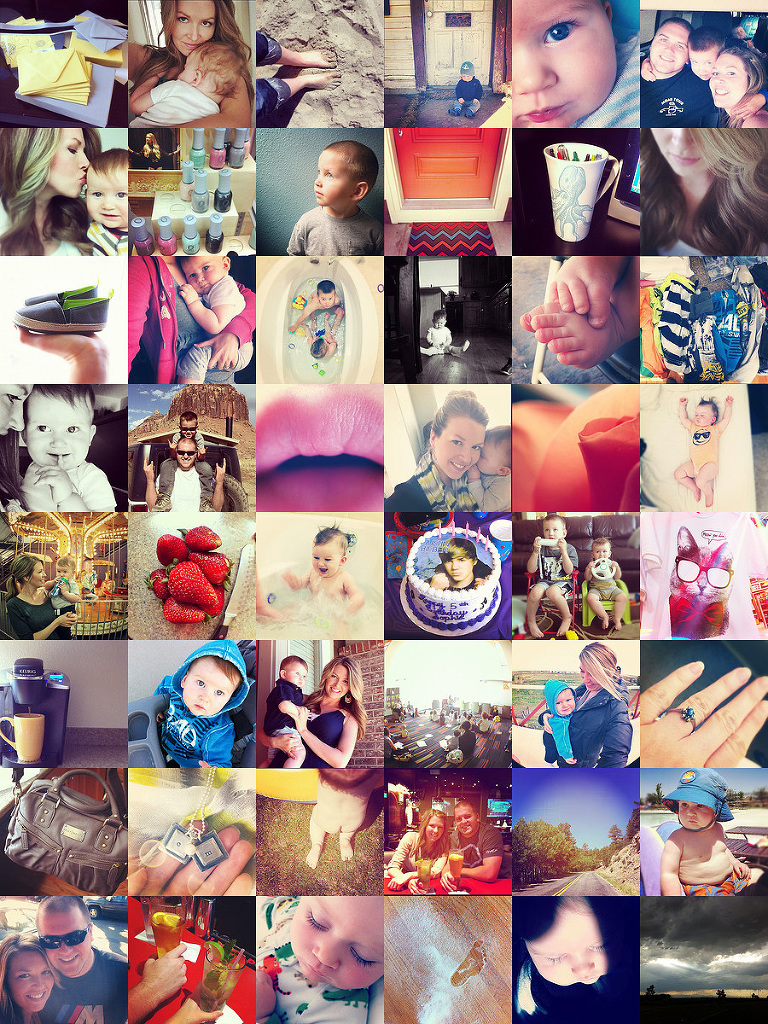 Ready to join the awesomeness and book a session? Email me at rachael@rachaelwooten.com!